Gorillaz new album: First footage of Jamie Hewlett and Damon Albarn in studio emerges online
The Blur frontman previosuly said the new record would be "really fast"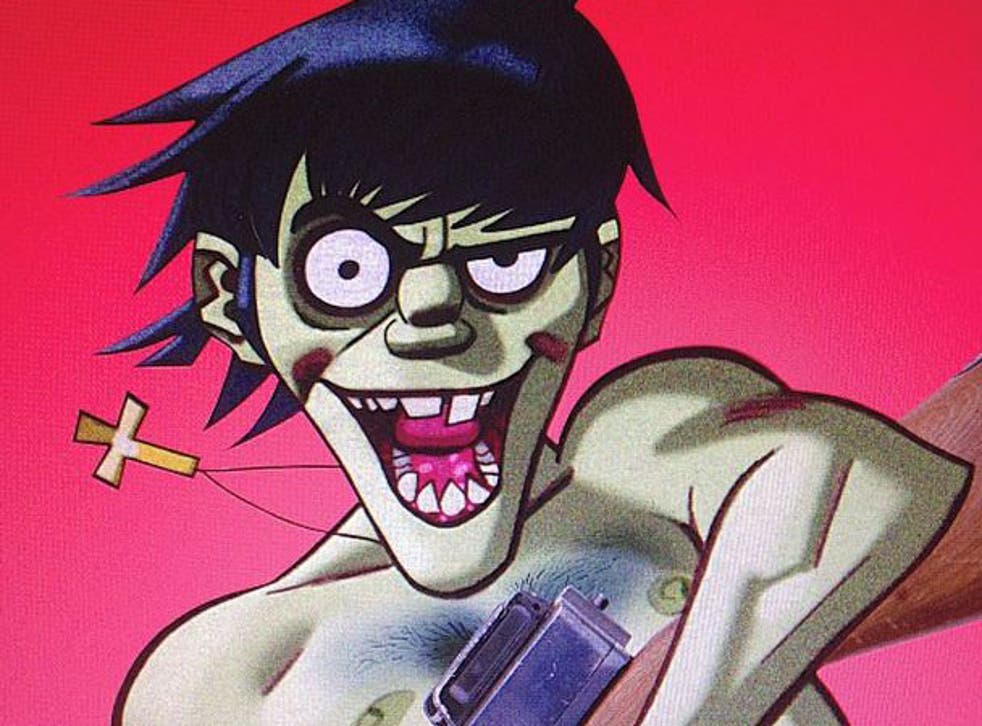 Last year, Gorillaz collaborators Jamie Hewlett and Damon Albarn both spoke about getting back into the studio to record a new album.
Throughout the year, Hewlett posted images of the virtual band to his Instagram account, at one point even hinting a collaboration with David Bowie.
Thankfully, the animator has once again updated his followers on the recording process, posting two videos showing him and Albarn back in the studio.
Speaking about the album previously, the Blur frontman said the new record would be "really fast", adding "it's got quite a lot of energy."
In his last update on the upcoming record, Hewlett described how he was 'shutting himself away' to work on the band's next steps. "I'm working on it at the moment, and it's going very well. I'm very excited. I don't want to say too much about it, but I'm at that phase of experimentation."
Gorillaz last release was "Do Ya Thing" in collaboration with James Murphy and Andre 3000.
Join our new commenting forum
Join thought-provoking conversations, follow other Independent readers and see their replies