Hans Zimmer tour 2019: How to get tickets to the super-composer's new UK shows
The shows will present the composer's works arranged for a live symphony orchestra for the very first time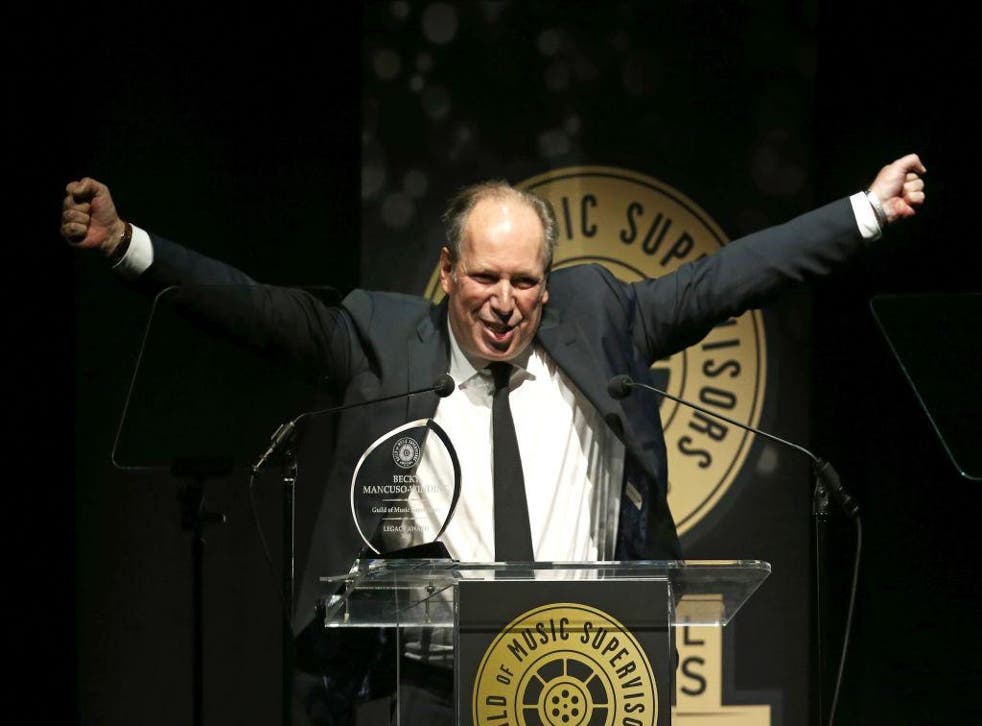 Film score legend Hans Zimmer has announced The World of Hans Zimmer – A Symphonic Celebration, a new show starring a symphony orchestra that will tour the UK and Ireland next year.
While his previous Hans Zimmer Live tour focused on Zimmer's band and electronic sound, this new concert will see the German composer's most famous works arranged for a live symphony orchestra for the first time, following months of preparation.
The Lion King, Gladiator, Pirates of the Caribbean, The Da Vinci Code, The Dark Knight, Inception and Interstellar are among the scores that will be featured, under the direction of Gavin Greenaway, Zimmer's longtime conductor who Zimmer says he "trusts more than he trusts himself".
The composer earned his 11th Oscar nomination in January this year for his work on Christopher Nolan's latest film, Dunkirk.
One of his shows last year took place the day after the Grenfell Tower tragedy, with Zimmer donating all the proceeds from the show to those affected by the blaze.
The World of Hans Zimmer – A Symphonic Celebration tour dates are as follows:
Wednesday 20 March – Manchester Arena
Thursday 21 March – Birmingham Arena
Friday 22 March – Glasgow Hydro
Saturday 23 March – London's Wembley Arena
Monday 25 March – Dublin 3Arena
Tickets go on sale 19 October and will be available here.
Support free-thinking journalism and attend Independent events
Got sweaty palms already? Check out our handy tips for dealing with the demand:
1) Make sure you are ready and waiting with the web page up at least five minutes before 10am.
2) Do not let your computer, phone or whatever device holds the key to your happiness run out of battery.
3) Register your details with the website you are booking from in advance, if you can, but don't panic if you haven't left enough time as your tickets will be held while you fill out your information.
4) Check how many tickets you are allowed to buy in one purchase. If you try to buy more than the limited number, your booking may be cancelled without notice, meaning no-one gets to go.
5) Get your friends to try too, but stay in contact in case you all succeed and end up with a bunch of tickets you didn't want. If you do need to sell any on, do so at face value. No-one likes a tout.
6) Be patient and avoid refreshing or switching between browsers. Stick with one tab and have some faith! Be prepared to wait for an hour to get tickets.
Join our new commenting forum
Join thought-provoking conversations, follow other Independent readers and see their replies