Harry Styles: 'I'm probably going to vote for whoever is against Brexit'
'I think the world should be more about being together and being better together and joining together, and I think it's the opposite of that'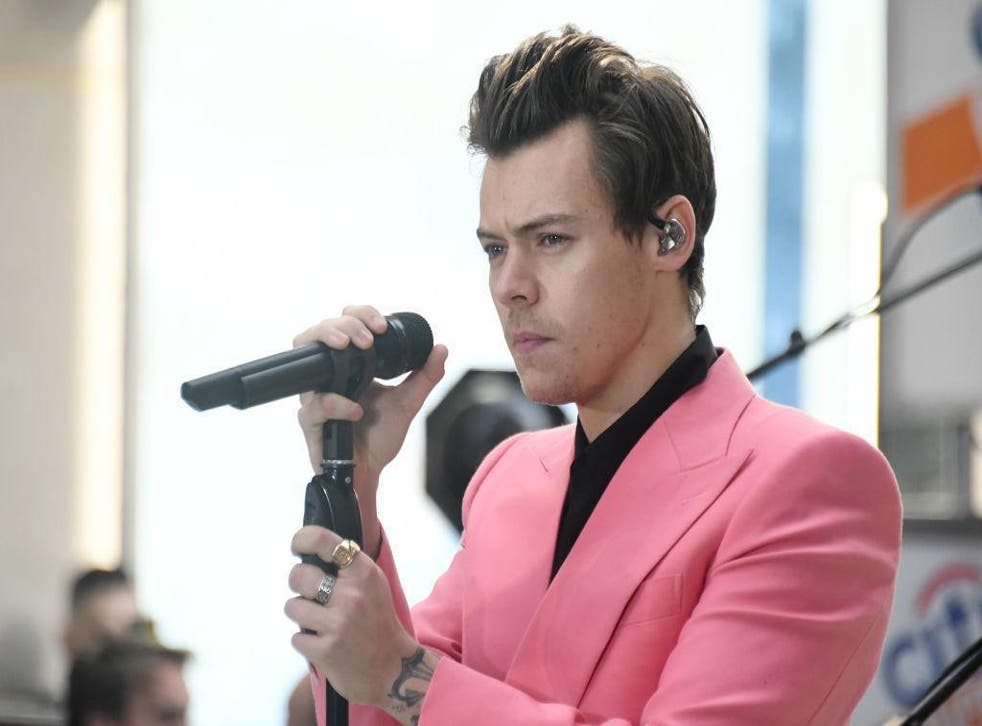 Harry Styles faces a busy year ahead, shaping his identity as a solo performer after One Direction went on "indefinite hiatus", with both his self-titled, debut album now released and his first film role in Dunkirk about to hit cinemas. His first single, 'Sign of the Times', topped the charts in 84 countries on the day of its release.
However, with this new freedom also comes a new artistic and personal burden: the pressure of personal revelation. If Harry Styles is his voice, then the largely private star is now seeing himself step into the spotlight in a more forceful way.
That includes revealing a few of his political beliefs, with the musician recently telling The Sunday Times: "Honestly, I'm probably going to vote for whoever is against Brexit."
"I'm not educated enough on the subject to really go toe-to-toe with someone about it," he added. "But disregarding the economic stuff and all of that, I think what it symbolises is the opposite of the world I would like to be in. I think the world should be more about being together and being better together and joining together, and I think it's the opposite of that."
Indeed, Styles does seem keen to bring a level of personal confession to his work, revealing: "I really wanted it to be honest. I didn't want to edit lyrics. Making this album is one of the best times I've ever had. But it's a much more vulnerable feeling coming to put it out than I've experienced before."
Harry Styles performs surprise London gig
Even if that means his romantic relationships will continue to be put under the microscopic, though he emphasised, "It doesn't feel to me like [the album] is a romantic thing about one person. It's more about me than anyone else. I feel like it's really easy to say it's about this person, and that's what's really interesting. I've never felt a massive desire to talk about stuff like that."
However, whatever solo success awaits, Styles is adamantly thankful for his time in One Direction and refuses to grow bitter about it, stating, "It's very hard to think of it as not this amazing thing. It's really hard to complain."
Join our new commenting forum
Join thought-provoking conversations, follow other Independent readers and see their replies