Harry Styles pictured dangling from helicopter for 'Sign of the Times' music video shoot
Debut solo material from the former One Direction star is due out this week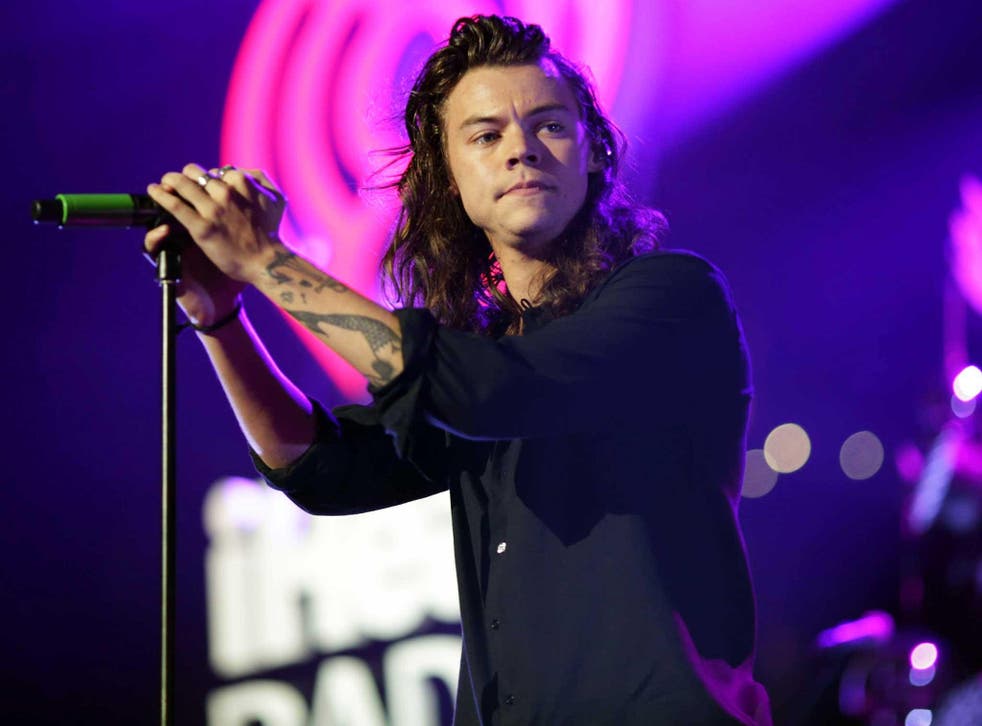 Harry Styles has been spotted filming for what appears to be his new music video 'Sign of the Times'.
The former One Direction singer, who is preparing to release new music on 7 April, was shown dangling from a helicopter above the sea in new images published in The Sun.
Sources told the paper that the new material is being kept so secret that it is "just on two iPods, which have no internet connection to stop hackers leaking the tune".
They added: "Harry has written the songs and the meanings are very personal to him, based on his life."
Styles released a trailer earlier this month that teased the release of his debut solo material, but nothing has been heard so far of the actual music.
Reports have suggested that it will sound like "David Bowie and Queen".
He has been writing with Snow Patrol's Johnny McDaid, know for his collaborations with Ed Sheeran. McDaid claimed last year that Styles' new songs would "blow the socks off the world".
It was also reported by industry website HITS Daily Double that the album was recorded with producer Jeff Bhasker, who has previously worked with the likes of Kanye West and the Rolling Stones.
Styles will drop his debut single 'Sign of the Times' on the morning of 7 April on BBC Radio One.
His first solo TV performance in the UK will be on The Graham Norton Show.
Join our new commenting forum
Join thought-provoking conversations, follow other Independent readers and see their replies