Inside Track: Noel Gallagher shows the love for Paul McCartney and Ryan Adams plays Natalie Prass in drag
Noel Gallagher explains how he ended up in a 'meditation pod' with the Beatle on BBC's The First Time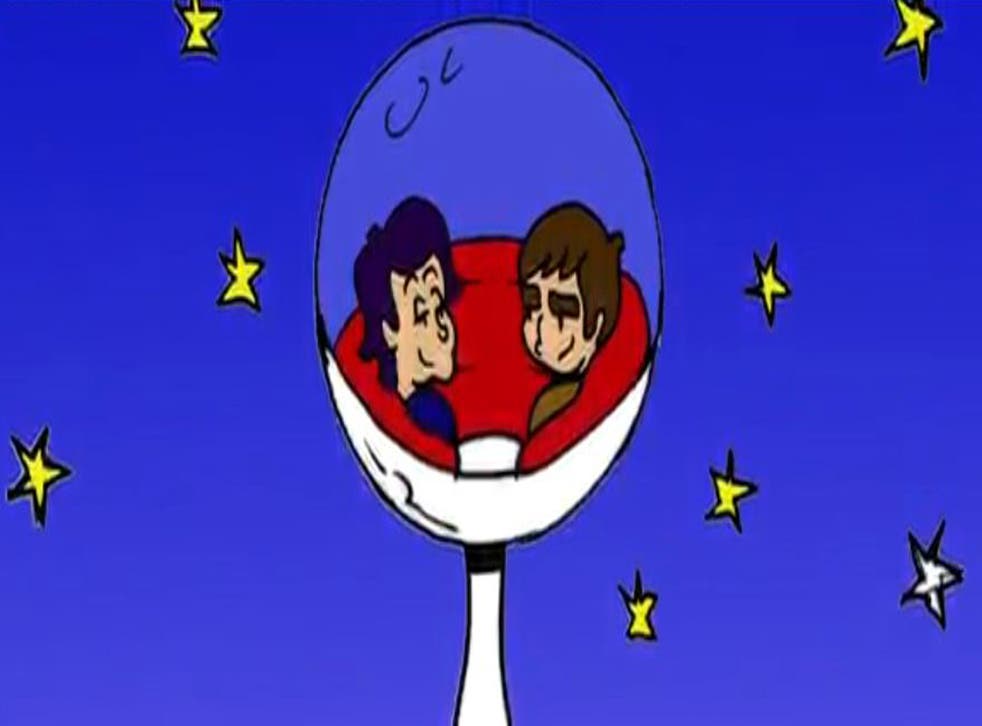 The carnival of sweary anger that is Noel Gallagher's usual interview style will be flipped on its head in an interview on The First Time on BBC 6 Music at 1pm on Sunday. In recent interviews Gallagher has been very vocal about his dislike of pretty much any musician who isn't him. He has said Mick Jagger "looks like a d**k", called Kanye a "dumbass" and said he'd "rather drink petrol" than listen to an Alex Turner interview - but when asked to discuss his first encounter with Sir Paul McCartney, the rock star is full of praise.
"He's an amazing dude," he tells the BBC's Matt Everitt. He first met the Beatle at a house party he gave for a Stella McCartney fashion show in 1997. Gallagher ended up sitting alone with McCartney in a meditation bubble at the end of the garden. "It was just me and him and I was thinking 'you better not try and get off with me'," jokes the High Flying Birds frontman, "He's a proper geezer, I love him." High praise indeed.
THE MARR THE MERRIER WITH THOSE OLDIES
Johnny Marr is releasing a new version of Depeche Mode's "I Feel You" backed with a live Smiths track for the annual Record Store Day event next month (18 April). The former Smiths guitarist is currently on a solo UK tour and will also pop up on stage with The Who at British Summer Time in Hyde Park (June 20-21). The 7-inch cover will involve a live version of The Smiths' 1984 B-side, "Please, Please, Please, Let Me Get What I Want". Speaking about the release of an obscure B-side, which will also be available as a digital download, he said: "I have a great time playing the new songs, and that means you want to play the old songs that people love too." (recordstoreday.co.uk)
AND NOW WE ARE PROUD TO INTRODUCE...
The platform for unsigned artists, BBC Introducing is releasing a compilation album celebrating seven years of supporting emerging talent. You'll hear now-famous names alongside rising talent, including Brits Critics' Choice winner James Bay's "Hold Back the River" and hotly tipped surfer band Sunset Sons' "Remember" as well as tracks by Bombay Bicycle Club, Marina and the Diamonds, Rizzle Kicks and Jake Bugg. BBC Introducing Presents... Volume 1 is out 16 March.
DOTTY RYAN ADAMS DRESSES UP AS NATALIE PRASS
A few weeks ago this column mentioned Ryan Adams and Natalie Prass have kept their European tour interesting by playing each other's songs. Now Adams has now begun dressing up as Prass. At a Copenhagen gig Prass couldn't make, Adams performed as "Natalie Sass", with a polka dot dress. Hot.
Join our new commenting forum
Join thought-provoking conversations, follow other Independent readers and see their replies