Jack White's wife Karen Elson granted restraining order against him over 'fears for her safety'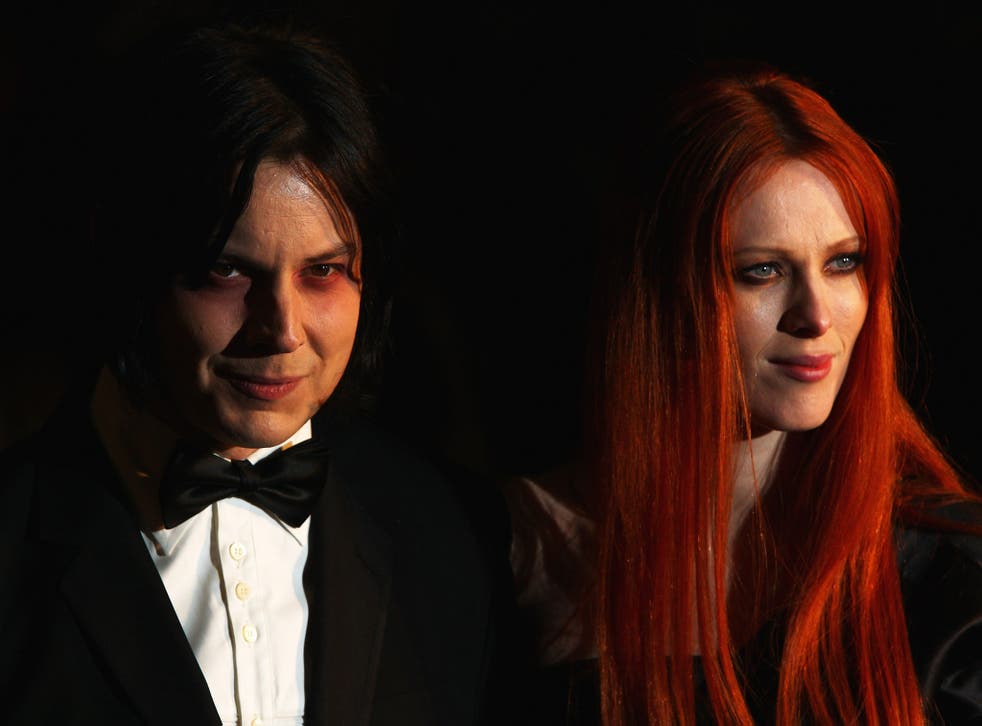 The estranged wife of American rocker Jack White has reportedly filed for a restraining order against him amid "fears for her safety and that of their children" over their pending divorce settlement.
The Blunderbuss singer and guitarist, frontman of The White Stripes which disbanded in 2011, married British model Karen Elson in 2005 in Brazil.
The couple, who have two children, separated in 2011 and Elson filed for divorce last year.
Elson filed for a temporary restraining order on 17 July which was approved by a judge in Tennessee pending a court hearing on 29 August, according to the Nashville City Paper. 
White is reportedly barred from "any contact with Karen Elson whatsoever except as it relates to parenting time with the parties' minor children".
Oldham-born Elson, 34, reportedly said in the filing that White has a violent temper. She claims he has sent her expletive-filled and offensive emails and that he contacted her legal team "in an inappropriate and aggressive manner".
The restraining order request allegedly cites "harassment" and reads: "Wife fears for her and the children's safety as a result of this harassment. This pattern of husband's bullying wife into submission was a contributing factor in the demise of their marriage."
A publicist for White said there was no immediate comment.
A statement released by Elson said: "This is a private matter. I thank you for respecting my family's privacy and will be making no further comment."
The couple met when Elson appeared in the White Stripes' "Blue Orchid" video.
Join our new commenting forum
Join thought-provoking conversations, follow other Independent readers and see their replies