Jarvis Cocker finds his successor in a nine-year-old who better than is almost better at being Jarvis Cocker than he is
The Pulp frontman judges a karaoke competition in New York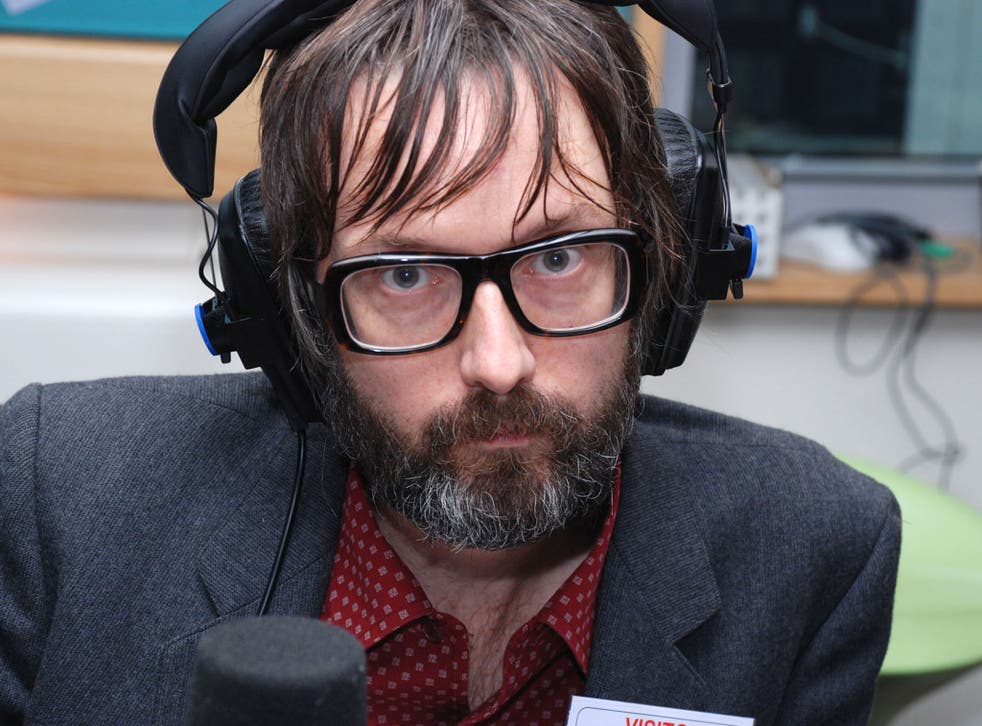 If ever Jarvis Cocker is thinking of retiring, there is a nine-year-old boy who will gladly become his successor.
And he's already been given approval by the Pulp frontman himself (scroll down to watch the film).
In truly spectacular footage emerged this week, young Graham Johnson partakes in a Pulp karaoke competition judged by Cocker in New York. He could have gone down the pedestrian route and tried one of the band's more popular tracks, "Common People" or "Disco 2000", but no, he opts instead for the ambitious "This Is Hardcore" – a slow, sexy number.
The results are truly unmissable. Not only does Johnson remember all the words, but mimics Cocker's mannerisms and moves with admirable, albeit disconcerting, finesse.
He twirls, he languidly moves his hips, he gazes with awkward intensity into the distance, he shakes his hair; there is a frankly extraordinary moment where he does a dramatic jump, then comes his spectacular ending, where he reclines on his back then gets up and casually pops his mike back in its rightful place. The whole thing is done with frightening vigour.
"That was one of the most incredible things I've ever witnessed," said Cocker afterwards. "In some ways I was rather disturbed by it, but I thought that the way you sang the song was amazing – you've got a really great voice. I will not forget that, ever."
Join our new commenting forum
Join thought-provoking conversations, follow other Independent readers and see their replies