Jay Z releases first new song in three years in response to Alton Sterling and Philando Castile police shootings
Elsewhere, Beyonce held a minute's silence at her Glasgow gig for the victims of police brutality and called for an end to racially-motivated violence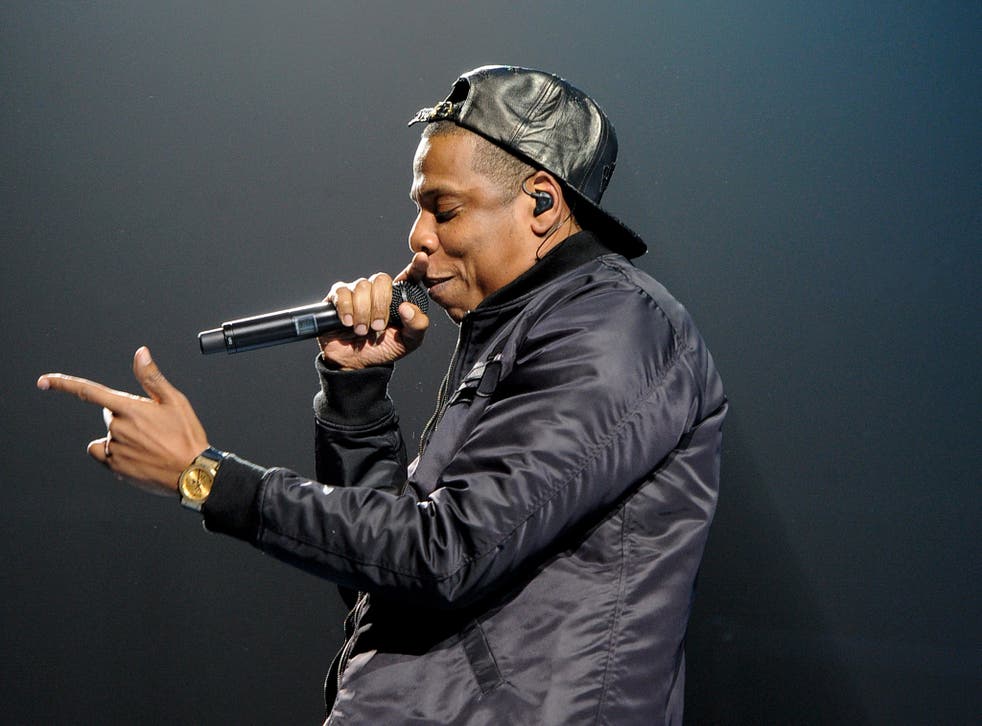 Jay Z has released his first solo song in three years following the fatal police shootings of black men Alton Sterling and Philando Castile.
The US rapper shared "Spiritual" with fans on his music streaming service Tidal on Thursday, along with a letter expressing his anger and sadness at his country's failure to address race issues.
"THIS America - we should be further along. WE ARE NOT," he wrote. "I trust God and know everything that happens is for our greatest good, but man… it's tough right now."

Jay Z almost dropped the track after the death of Ferguson teenager Mike Brown in 2014 on the advice of TDE president and fellow rapper Punch but kept it back after telling him that sadly racial violence will "always be relevant" and his death "wouldn't be the last".

Singer Beyonce, who is married to Jay Z, led fans in a minute's silence at her Formation gig in Glasgow before posting an open letter in response to the latest spate of police brutality against black people.
"We are sick and tired of the killings of young men and women in our communities," she wrote. "It is up to us to take a stand and demand that they stop killing us. We don't need sympathy. We need everyone to respect our lives."
Police officers killed by sniper at protests in Dallas

Show all 20

A Black Lives Matter protest against the shootings in Dallas, Texas was interrupted on Thursday night when a sniper killed five police officers and injured six others, leading to a stand-off with the gunman that lasted until 2.30am. The suspect is believed to have shot himself in the shoot-out, with another arrested.
Register for free to continue reading
Registration is a free and easy way to support our truly independent journalism
By registering, you will also enjoy limited access to Premium articles, exclusive newsletters, commenting, and virtual events with our leading journalists
Already have an account? sign in
Register for free to continue reading
Registration is a free and easy way to support our truly independent journalism
By registering, you will also enjoy limited access to Premium articles, exclusive newsletters, commenting, and virtual events with our leading journalists
Already have an account? sign in
Join our new commenting forum
Join thought-provoking conversations, follow other Independent readers and see their replies