Jennifer Lopez sued for 'tarnishing women's honor' after raunchy Morocco gig sparks outrage
J-Lo's famous booty has landed her with a lawsuit for 'disturbing public order'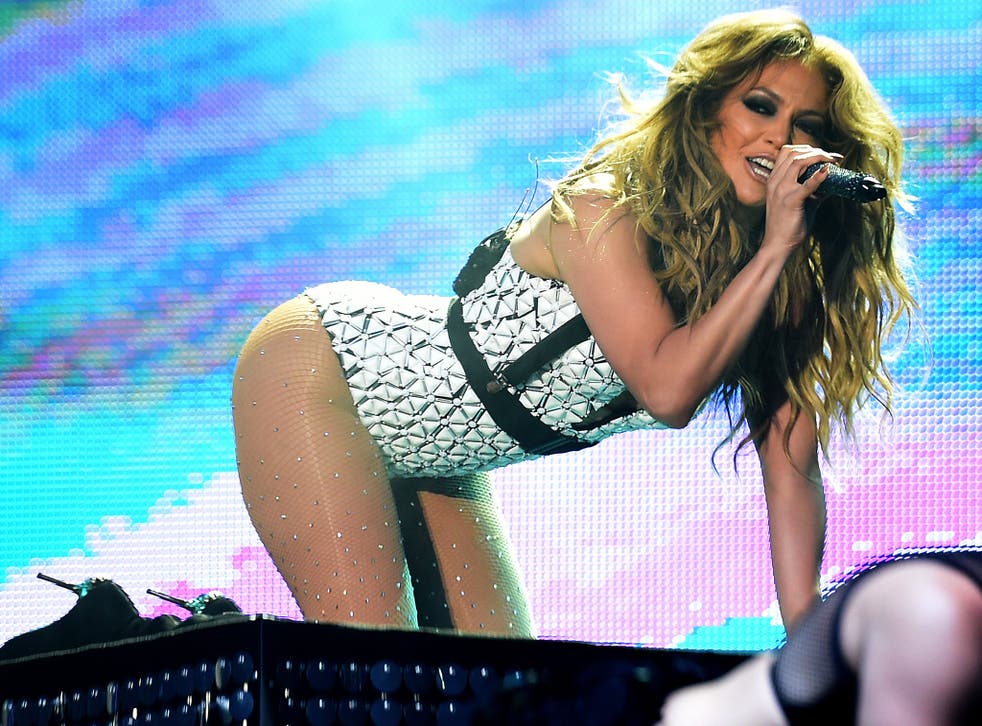 She's known for her famous "Booty" but now, a recent raunchy performance in Morocco has landed Jennifer Lopez with a very unsexy lawsuit.
The "On the Floor" singer has come under fire from an educational group, who claim that she "disturbed public order and tarnished women's honor and respect" with her on-stage antics after the 29 May concert in capital Rabat was broadcast on public TV.
J-Lo has performed in Morocco before but her gigs have never aired on TV until now, according to TMZ. The 45-year-old's high energy show at the Mawazine World Rhythms International Music Festival featured revealing outfits showing off her curves and, of course, lots of booty shaking. It's J-Lo, what did they expect?
Morocco is a conservative nation and some are believed to be demanding that minister of communications Mustapha Khalifi resign for permitting the performance to be broadcast, the BBC reports.
Khalifi tweeted that the concert was "unacceptable and goes against broadcasting law" and wants to meet with the ethics committee of the 2M network that aired it. He is not expected to resign.
Should J-Lo and her promoter face legal consequences from the lawsuit (very unlikely but possible), she could face up to two years in prison, putting her upcoming Las Vegas residency at risk.
Join our new commenting forum
Join thought-provoking conversations, follow other Independent readers and see their replies