Journalist once asked Don Henley about lyric 'mistake' in The Eagles song Hotel California and it did not end well
"You're not the first to completely misinterpret the lyric"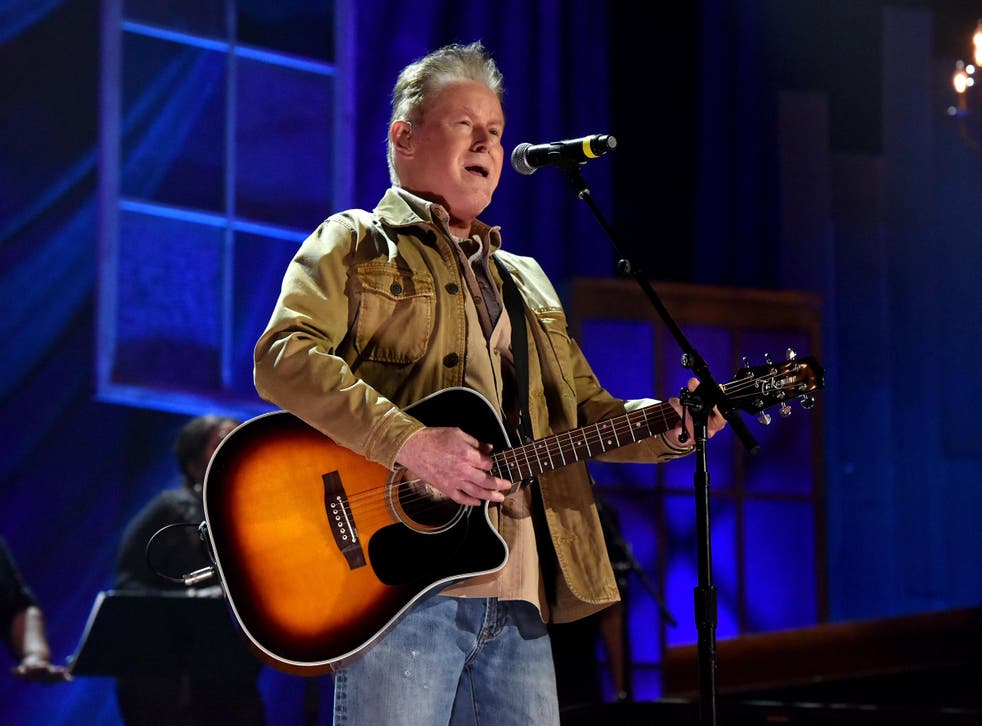 If you ever have the opportunity to speak with Don Henley, maybe don't proceed to point out any lyric 'mistakes' to him.
That's what one such journalist did and we're sure they probably regretted doing so immediately afterwards.
In a 2009 interview with cleveland.com, the singer-drummer of The Eagles was promoting "Long Road Out of Eden", their first album in 30 years.
The question started out innocently enough, the interviewer pointing out a memorable lyric from one of the group's most popular songs: "On "Hotel California", you sing: "So I called up the captain / 'Please bring me my wine' / He said, 'We haven't had that spirit here since 1969.'" I realize I'm probably not the first to bring this to your attention, but wine isn't a spirit. Wine is fermented; spirits are distilled. Wine also has a lower ABV (alcohol by volume) percentage than spirits."
Then the clincher arrived: "Do you regret that lyric?"
This was Henley's full response.
"Thanks for the tutorial and, no, you're not the first to bring this to my attention - and you're not the first to completely misinterpret the lyric and miss the metaphor. Believe me, I've consumed enough alcoholic beverages in my time to know how they are made and what the proper nomenclature is. But that line in the song has little or nothing to do with alcoholic beverages. It's a sociopolitical statement. My only regret would be having to explain it in detail to you, which would defeat the purpose of using literary devices in songwriting and lower the discussion to some silly and irrelevant argument about chemical processes."
Spoken like a man who has been asked a question too many times.
The Eagles' founding member Glenn Frey passed away on 18 January, aged 67.
Join our new commenting forum
Join thought-provoking conversations, follow other Independent readers and see their replies