Justin Bieber attacked by fan during show in Dubai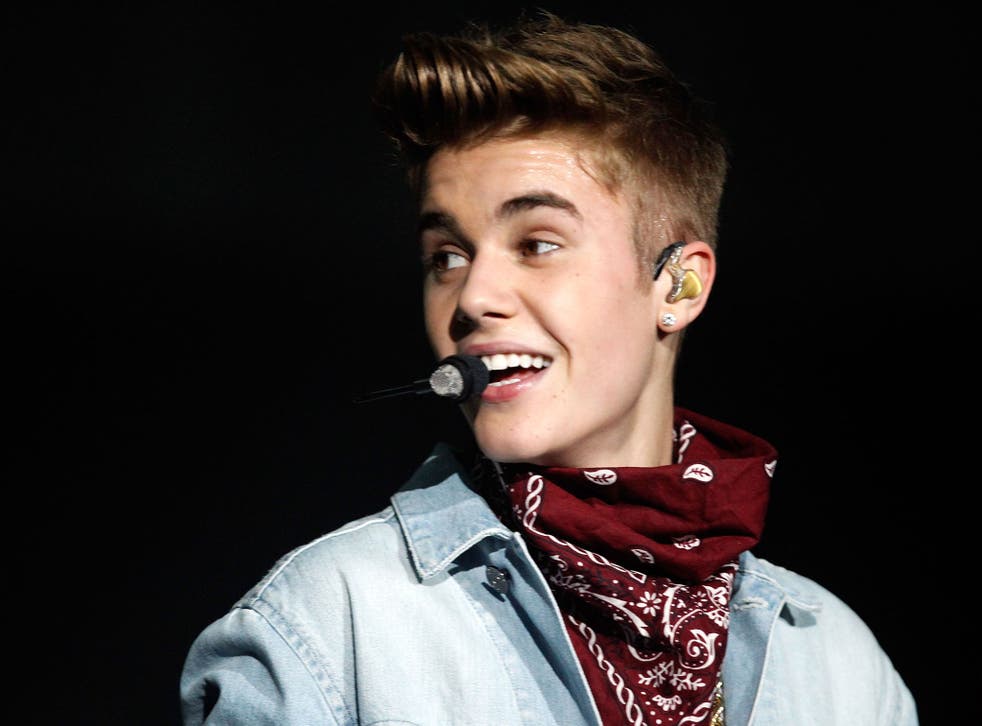 Justin Bieber has been attacked by a male fan while performing on stage at a concert in Dubai.
The Canadian singer was playing the piano during his song "Believe" when the male fan rushed onto the stage and grabbed the 19-year-old from behind.
The fan also pushed Bieber's piano off its hinges, making it unplayable for the rest of the concert, UAE paper The National reports.
Bieber's bodyguards managed to restrain the offender as the pop star walked off the other side of the stage.
Despite the incident the pop star returned to the stage after a three minute break and finished the concert with "Boyfriend" and "Baby".
Following the show Bieber tweeted: "Dubai. Nothing stops the show."
The star also performed on Saturday in Dubai and withdrew one of his songs "One Less Lonely Girl" out of respect for the country's Muslim faith.
He is said to have paused his show in Turkey on Thursday to allow fans to take part in the Muslim call to prayer. But he angered fans after arriving more than two hours late for his first concert at Dubai's Sevens Stadium.
Thousands of parents and fans booed the singer when he arrived late for a sold-out concert at London's O2 Arena in March.
Last month the singer was criticised for suggesting that Anne Frank "would have been a Belieber".
Join our new commenting forum
Join thought-provoking conversations, follow other Independent readers and see their replies