Justin Bieber's Baby just hit a billion views on VEVO
Video is so old it's in 480p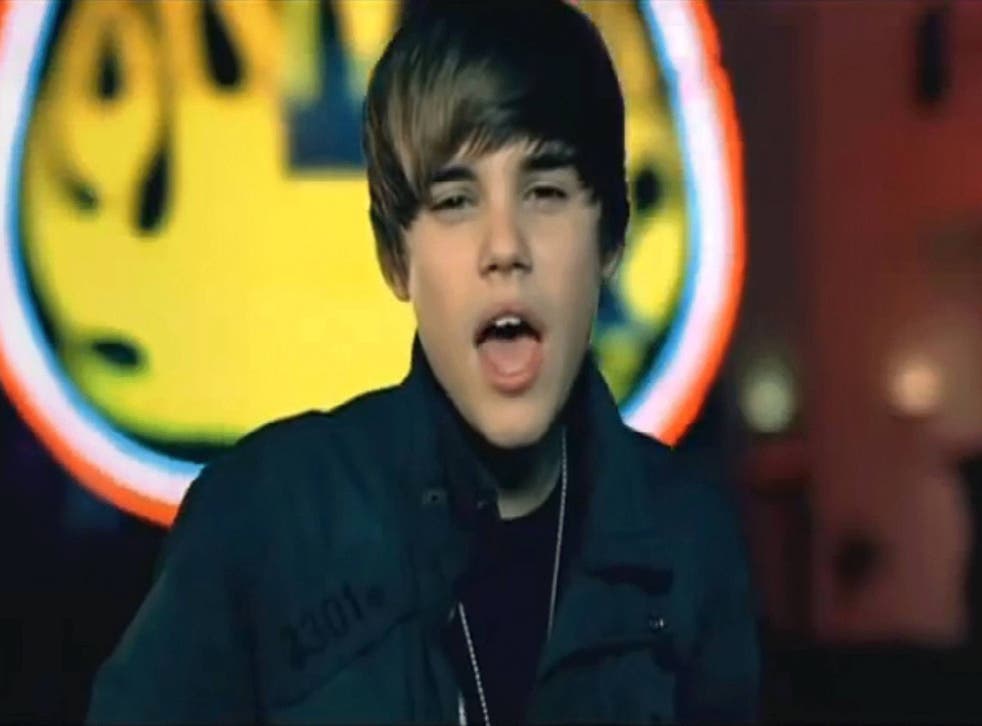 Justin Bieber has become the first artist to pass a billion views with a single music video on YouTube's VEVO platform thanks to his inescapable hit Baby.
The company tweeted the milestone over the weekend, confirming Baby is its 'most watched clip ever'.
The track proved to be the breakout hit for Bieber, and is now the only video on the platform to be 10 times certified.
The Canadian singer achieved the feat while still a teenager, with his 20th birthday coming on 1 March.
Let's all take a second to reflect on the track's credits and personnel list and how horribly rich everyone on it must all be:
Songwriting – Justin Bieber, Ludacris, The-Dream, Tricky Stewart, Christina Milian
Production – The-Dream, Tricky Stewart
Vocal production and recording – Kuk Harrell (Bieber's vocals), assisted by Kevin Porter and Travis Harrington, and additional keys by Monte Neuble; Joshua Monroy (Ludacris' vocals)
Mixing – Jaycen Joshua, assisted by Giancarlo Lino
Engineering – Brian Thomas, Andrew Wuepper, Kelly Sheehan, assisted by Luis Navarro; additional by Pat Thrall
In terms of YouTube views, Baby falls short of Psy's Gangnam Style, which is soon to reach the two billion mark.
Join our new commenting forum
Join thought-provoking conversations, follow other Independent readers and see their replies