Kanye West lists other artists whose albums are as great as Waves
The lucky individuals include Stevie Wonder and Jay-Z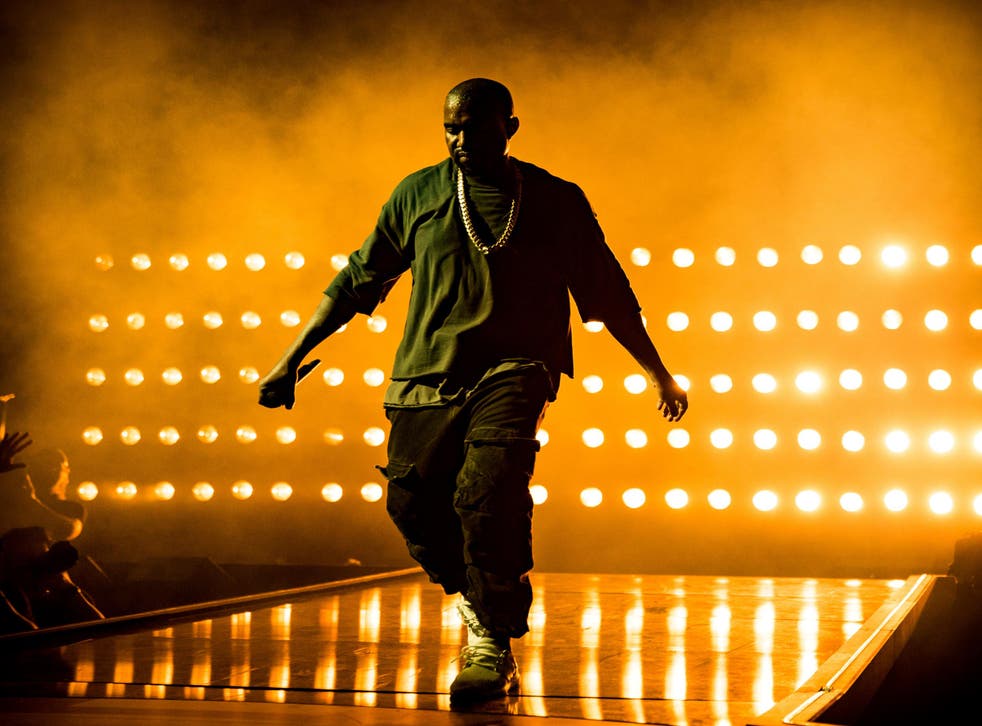 Last week, during a barrage of tweets, Kanye West claimed that his upcoming record Waves was "the best album of all time" and not "the album of the year" but "the album of the life".
It seems, however, the rapper himself has since found the statement to be perhaps a bit too bold; now he's saying his album is simply one of the greatest.
He made the admission on Twitter where he proceeded to list the all-time greats whose albums he ranks alongside his own.
As well as rapper Q-Tip, hip hop group The Pharcyde and Jay-Z ('Hov' is taken from his nickname J-Hova), West cites icons Stevie Wonder, Michael Jackson, Jimi Hendrix and Marvin Gaye as influences.
Surprisingly, there was no mention of fellow rapper Kendrick Lamar who he recently collaborated with on track "No More Parties in L.A." and whose To Pimp A Butterfly album he extolled.
Noel Gallagher last week spoke out against West's statement, suggesting that his band - the High Flying Birds - are better.
Kanye West is set to premiere his new record - which he has described as a 'gospel album' - in cinemas on 11 February.
Join our new commenting forum
Join thought-provoking conversations, follow other Independent readers and see their replies