Kanye West new album release date: Rapper plans Yeezus follow-up for September 2014
A single could drop in the next couple of weeks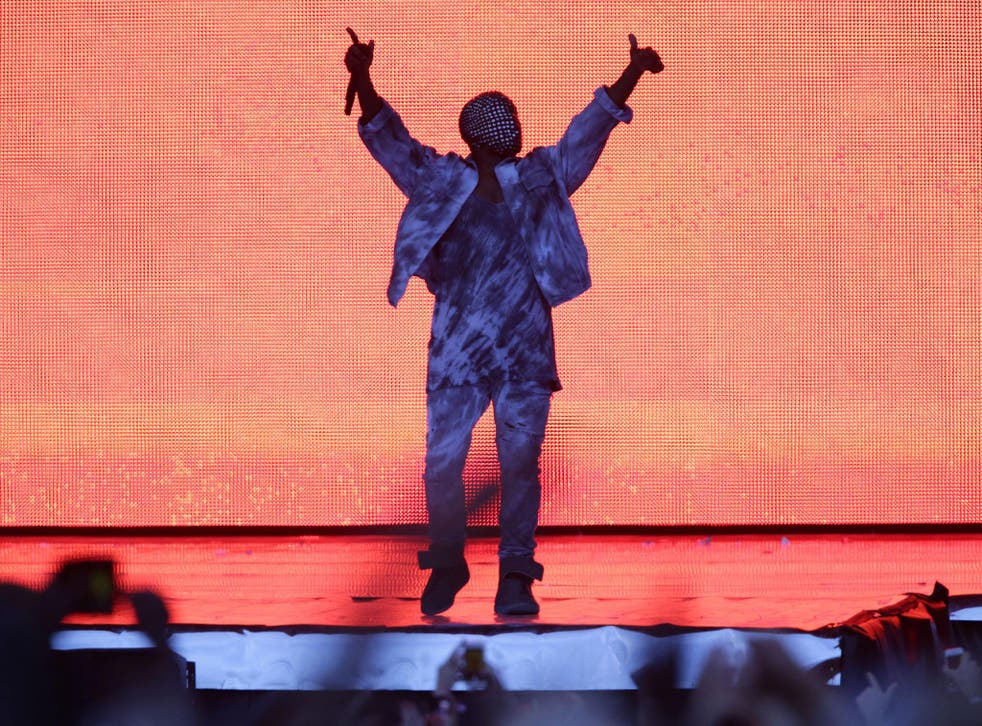 A new Kanye West album may be on the way sooner than expected, with the rapper eying a "most likely September" 2014 release date for his next LP and hoping to put a single out "in the next couple of weeks".
Fans had to wait three years after My Beautiful Dark Twisted Fantasy while West honed Yeezus, but this time around it seems he has been more speedy with his songwriting.
"I hope I can get one of these songs out in the next couple of weeks, just to have something up and running," West explained in an interview with GQ this week.
"But I think most likely September. I go back and forth. Like, should it be September or should it be October? Should it be November? When Beyoncé was working on her last album, she took a while.
"I was thinking it could somehow come out in June, like Yeezus, and just kill it for the summer. But then I'm like, I have to work on Adidas and be with my child."
Little is known about West's new record bar a few Soundcloud snippets that may feature and the fact that he will collaborate with super producer Rick Rubin once more.
Another hip hop heavyweight, Drake, also recently announced plans for his next album, which will be titled 'Views From The 6' and be released in the first half of 2015.
Join our new commenting forum
Join thought-provoking conversations, follow other Independent readers and see their replies