Kanye West halts concert after two fans don't stand up - doesn't realise one is in wheelchair and the other disabled
The outspoken star refused to carry on with the show until all of the audience were on their feet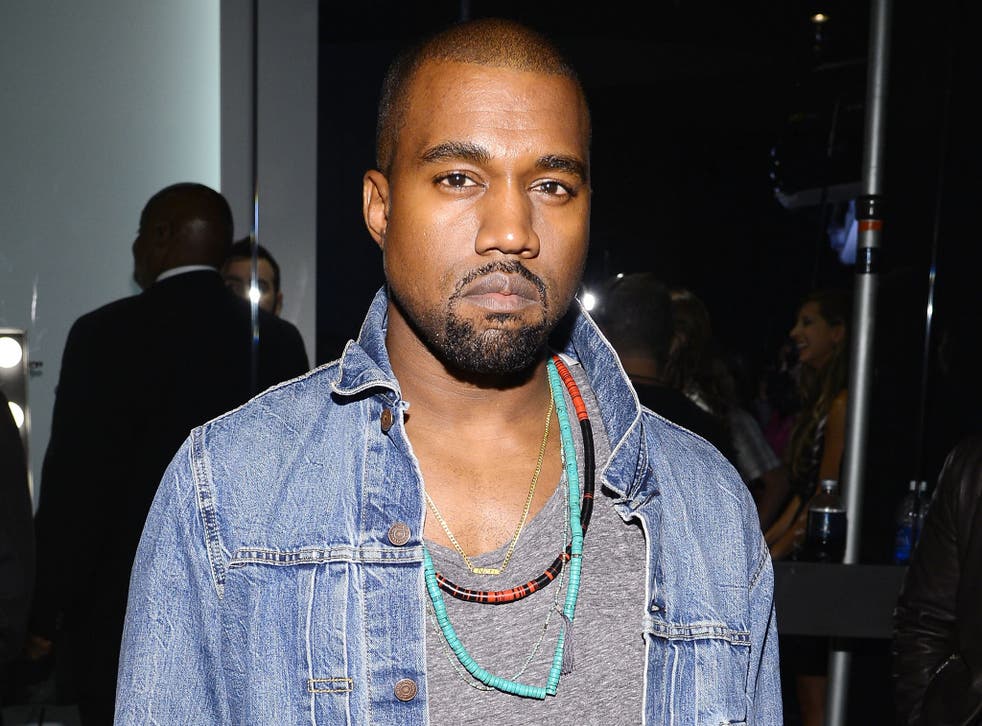 Kanye West has never been one to engage his brain before speaking and the rapper was at it again when he halted a performance and demanded everyone in the audience stand up and dance – only to find out that two fans were in wheelchairs.
The star stopped the show in Sydney on Friday night and insisted that every member of the audience got up and danced.
Kanye told the crowd: "I can't do this show until everybody stand up. Unless you got a handicap pass and you get special parking and s**t."
While nearly everyone stood up, Kanye spotted two people still seated and called on them to get to their feet, refusing to carry on with the show.
It was only when one fan waved her prosthetic limb in the air that the rapper realised his mistake and quickly said: "Okay, you fine."
He then focused his attention on the second fan, who was in a wheelchair, to confirm he could not stand either before continuing with his song "Good Life".
Members of the audience were apparently trying to signal to Kanye that the fan was wheelchair-bound, concert-goers told Daily Mail Australia.
Peter Galbriath, who uploaded the clip of the incident to YouTube says in the video description:"Kanye asks everyone to stand up, someone doesn't. Kanye asks them to stand up, they're in a wheelchair. Misunderstanding."
Kanye West's greatest self comparisons

Show all 12
In the four-minute long footage, Kanye asks everyone to stand and gets someone to make sure any non-upstanding fans are indeed in a wheelchair before he continues.
Kanye is on his Yeezus tour and has been performing across Australia this month. Earlier this week he was taken to hospital after suffering from a migraine.
A spokesperson for Kanye West is yet to respond to request for comment.
Join our new commenting forum
Join thought-provoking conversations, follow other Independent readers and see their replies