Kanye West's 'Fade' music video was inspired by Pornhub videos
Specifically uploads of 70s/80s stuff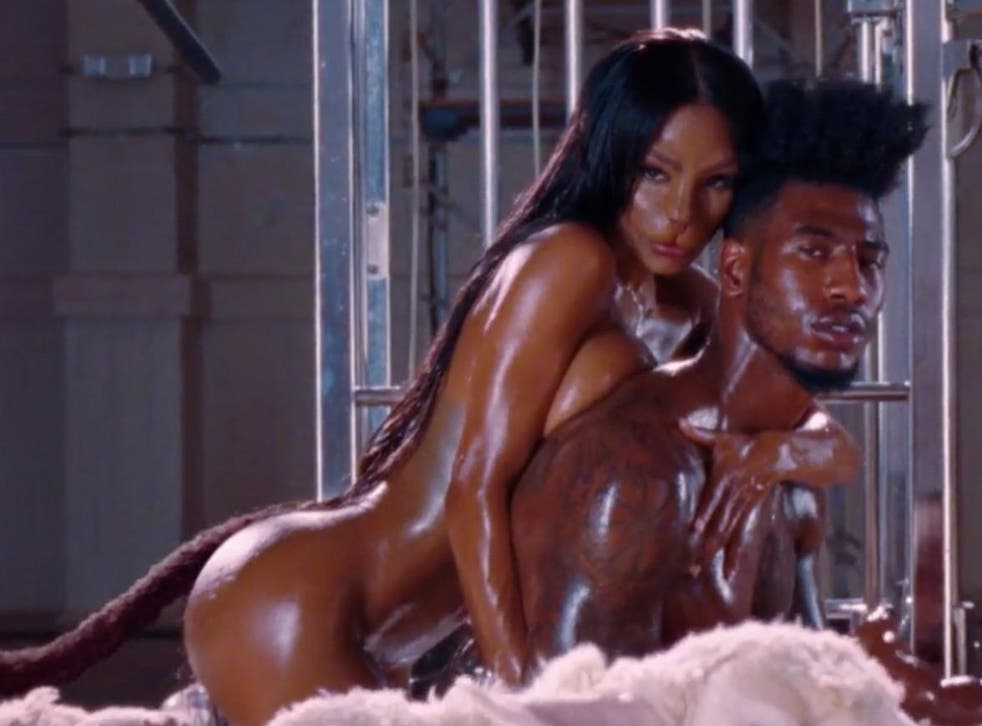 If Kanye's new music video for 'Fade' left you thinking 'well yes, that was basically porn', it was a pretty accurate assessment.
70s and 80s porn was a direct influence on director Eli Russell Linnetz, who is currently in the middle of a "one-year artist residency" with the rapper.
Of the reference points for the video, he told The New York Times: "Flashdance is just so iconic that it's hard to move away from that, but the Ohio Players' album covers were our starting point. Some people picked up on the Grace Jones boxing images by Jean-Paul Goude.
"I pulled a lot of references from '70s and '80s porn, just on Pornhub. That was less about the imagery and more about the texture of the skin, the oiliness.
"There's John Carpenter films, The Fly," he continued. "There's also things like Dancing With the Stars, the Olympics and the N.B.A. championship."
University of Southern California graduate Linnetz has been working with Kanye since he was 17. If you were wondering how a teenager comes to be Kanye's right-hand creative man, the answer is with a simple email.
"Kanye had tweeted about starting [his creative agency] DONDA, and a friend of mine had emailed him," he recalled. "Kanye actually responded. I was brought into the mix, and we started working on a bunch of writing projects together.
Kanye West's greatest self comparisons

Show all 12
"It sounds like I'm skipping some steps, but that's kind of how it was — pretty surreal."
Join our new commenting forum
Join thought-provoking conversations, follow other Independent readers and see their replies