Kanye West's Wolves remix set to feature Björk and Drake
Quite the feature list.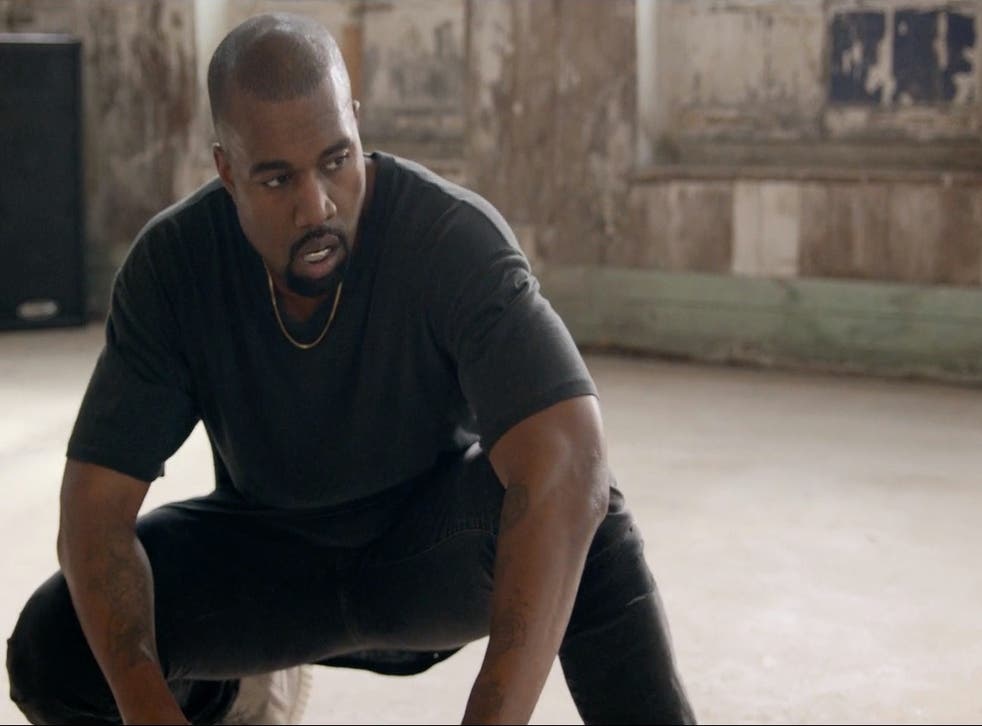 In a tweet we must assume refers to a remix and not the genetic mutation of canidae, Kanye West last month promised: "Ima fix wolves".
While his new album The Life of Pablo does feel somehow incomplete, 'Wolves' doesn't seem an obvious choice for a reworking, and yet it seems we might be getting one anyway.
Fans on KanyeToThe this week picked up a screen grab from a Snapchat story posted by the song's producer Cashmere Cat, which includes the tantalising file title 'WOLVES FEAT DRAKE AND BJORK'.
Even though Kanye and Drake are friends now, the latter contributing some lyrics to The Life of Pablo, this would be pretty huge as the heavyweights have never properly featured together on a track aside from a random Big Sean joint (I think? Update: and 'Forever', forgot that one)
It would also mark the first time Kanye has worked with Björk, and you can totally imagine her nailing that high vocal in 'Wolves'.
This isn't the first time the track has undergone a personnel change, the original version featuring Sia and Vic Mensa, who were later subbed out for Caroline Shaw and Frank Ocean.
In addition to all this, Kanye has promised another new album in the summer.
Join our new commenting forum
Join thought-provoking conversations, follow other Independent readers and see their replies