Kanye West tweets during Grammys that The Life of Pablo will 'never be for sale'
If you want the rapper's seventh record, you'll have to bite the Tidal bullet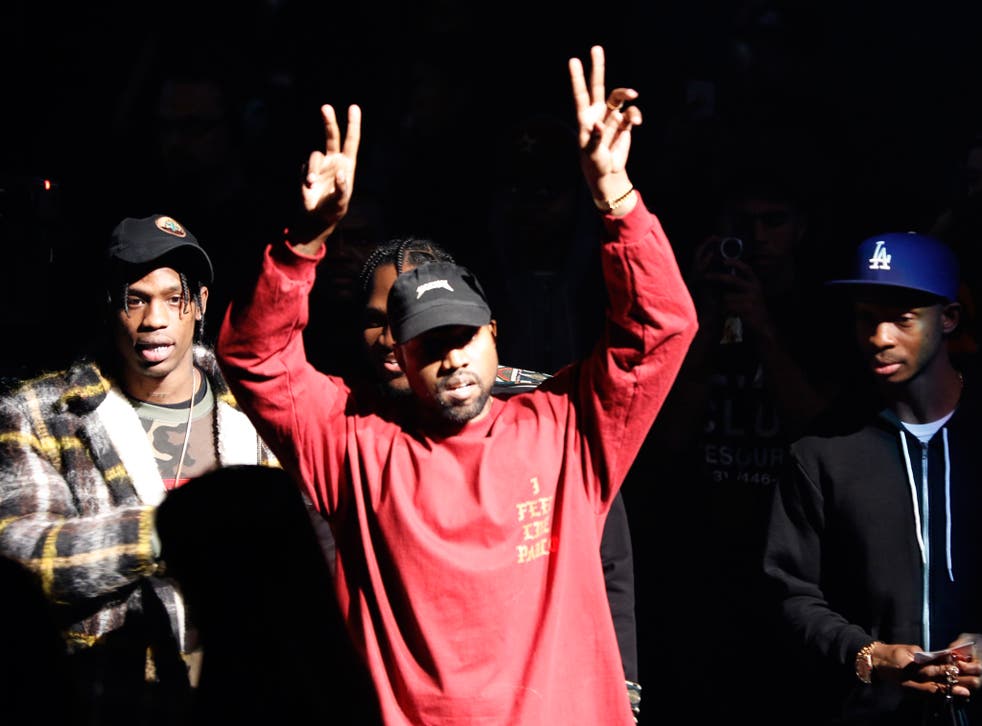 Kanye West has tweeted that his new album The Life of Pablo will only ever be available through streaming service Tidal.
His message came during the Grammy Awards which the rapper refused to attend unless prizegivers promised to award him with the best album of the year.
Amongst an influx of comments the rapper tweeted during the ceremony, he claimed that his new record will "never never never be on Apple. And it will never be for sale..."
The rapper dropped the new record last Thursday (11 February) following a lengthy build-up which saw three title changes and the weekly release of multiple new tracks. It culminated in a sold-out launch show at New York venue Madison Square Garden.
His comments arrive a day after promising he would release the album within 24 hours. His Twitter feed has since seen a deluge of messages begging fans to sign up to Jay-Z's streaming service Tidal.
Following the launch, West failed to release his album for a further three days; when he did so, more tracks were added, including the previously omitted Kendrick Lamar collaboration "No More Parties in L.A."
The Grammys saw Taylor Swift become the first woman to win album of the year twice; during her speech, the singer appeared to make a dig at West after he criticised Swift on his new record.
Join our new commenting forum
Join thought-provoking conversations, follow other Independent readers and see their replies