Kate Bush tickets still selling for up to £1,000 on resale sites despite strict photo ID policy
Tickets are branded with the lead booker's name to repel touts from her gigs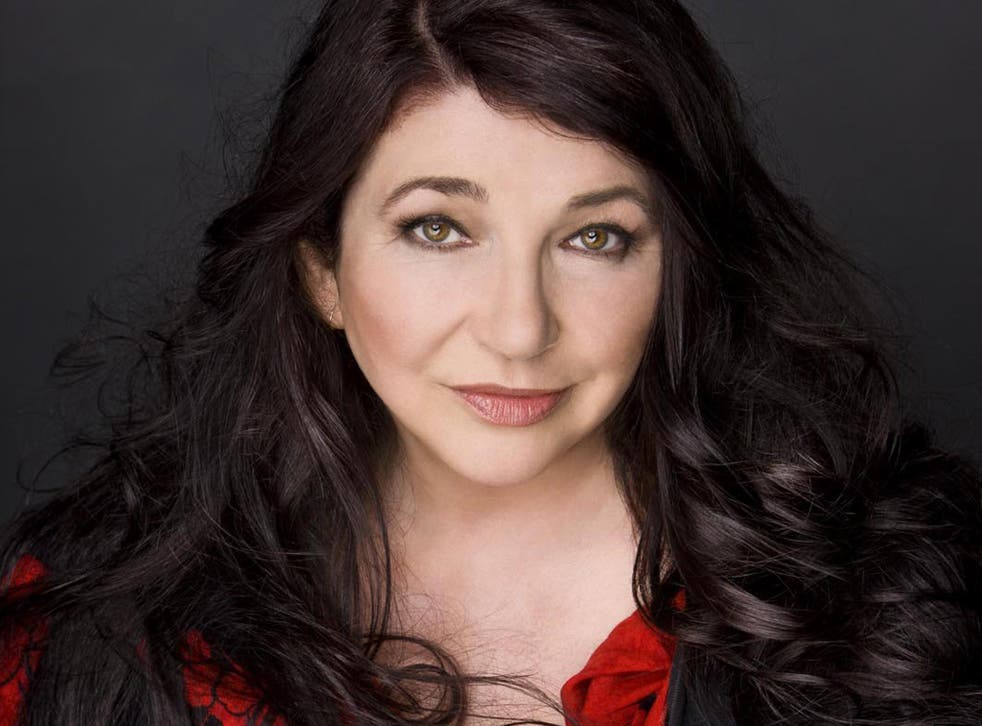 Tonight, Kate Bush will take to the stage at London's Hammersmith Apollo for the first time in 35 years.
But unless you were fortunate enough to bag yourself a ticket earlier this year, you'll be one of many music fans forced to miss out on the experience.
Tickets were being sold for at least a grand each on auction site eBay earlier this year, while prices on ticket marketplace Viagogo still range from £370 to £800. There are tickets available on Gumtree, too, from £145 to £1,000 each.
However, despite touts attempting to shift tickets for astronomic prices, the original buyer's name will appear on passes and photo ID will be required on the door – details that many missed during the frantic booking process.
Viagogo's website assures buyers that they will be accompanied into the venue by the seller, and instructs sellers that they must escort the buyer in. The process behind this is "confidential".
Previously unseen Kate Bush photos

Show all 10
Original tickets went on sale in March for face value prices of £49, £59, £75, £95 and £135 plus booking fees, depending on where fans wanted to sit.
The "Running Up That Hill" singer was "completely overwhelmed" by the response to her forthcoming 22 gigs, which sold out in less than 15 minutes. She will perform the much-hyped shows from 26 August to 1 October.
In total, just under 80,500 tickets were available, meaning that thousands of fans are left as disappoint as you are.
But the intimate setting was all part of Bush's great comeback plan. As she explained on her website when she asked fans not to record her performance: "I very much want to have contact with you as an audience."
Join our new commenting forum
Join thought-provoking conversations, follow other Independent readers and see their replies