Kendrick Lamar's Good Kid Maad City is being taught as a text in schools
Georgia teacher sees him as the James Joyce of hip-hop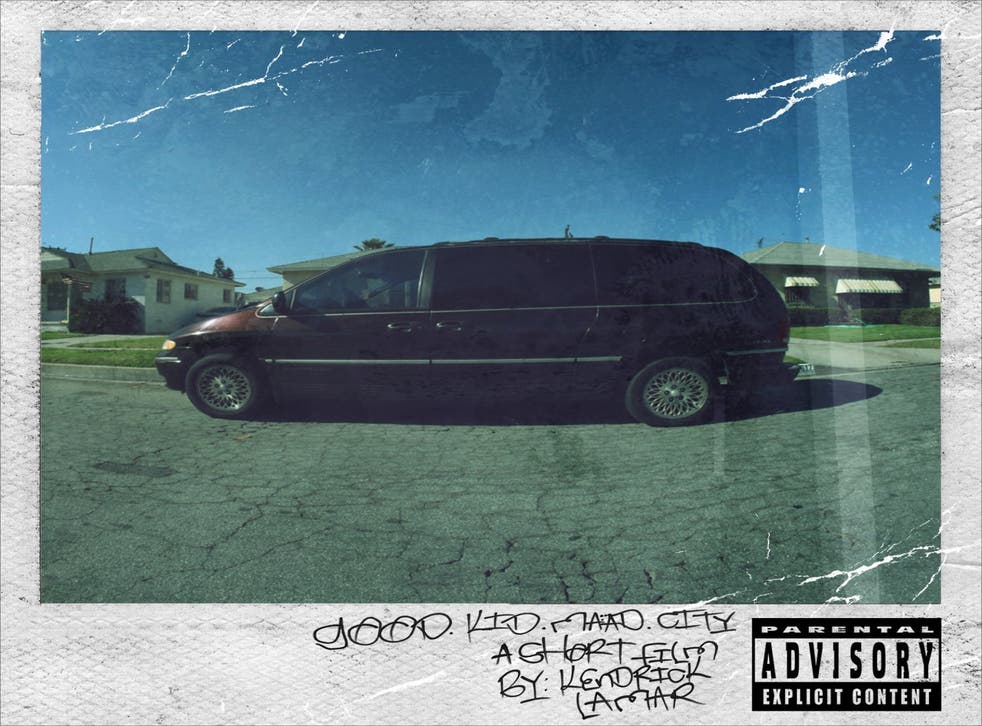 Kendrick Lamar's Good Kid Maad City album was widely praised for its storytelling and lyrical craftsmanship, and is now the subject of a college English class alongside James Joyce's A Portrait of the Artist as a Young Man.
Explaining the reason behind the album's crossover into the classroom, Adam Diehl of Georgia Regents University in Augusta said that he is hoping to make his students "become a better writer, a better reader, a better analyzer, a better person, and a better appreciator of the language of the street: hip-hop."
"I was given the opportunity to create my own theme for the class," he told HipHopDX. "I decided to center the class on good kid, m.A.A.d city because I think Kendrick Lamar is the James Joyce of hip-hop–i.e. in the complexity of his storytelling, in his knowledge of the canon, and in his continuing focus on the city of his upbringing - Compton."
Good Kid will be studied by the class next term alongside poems and novels from other centuries that also deal with growing up.
"The course is a freshman composition course, so I am teaching these works (i.e. [James Joyce's] A Portrait of the Artist as a Young Man, Gwendolyn Brooks' Selected Poems, James Baldwin's Going to Meet the Man, Boyz N The Hood, and good kid, m.A.A.d city) in the context of writing a research paper about one of the issues involved in the texts (e.g. gang warfare, police brutality, racism, incarceration rates, human trafficking, etc.)," Diehl added.
"The class will hopefully produce much discussion about the issues that Joyce/Baldwin/Brooks/Singleton/Lamar raise, and hopefully the content of the class will inspire students to find an outlet to bring some sanity to our own mad city–Augusta."
Kendrick Lamar recently revealed plans for the follow-up album to Good Kid, which he hopes to release around the end of the year and is confident will be his best yet.
Join our new commenting forum
Join thought-provoking conversations, follow other Independent readers and see their replies