Kendrick Lamar's new album To Pimp A Butterfly just broke the record for most Spotify streams in a day
Album receieved 9.6 million streams on Spotify alone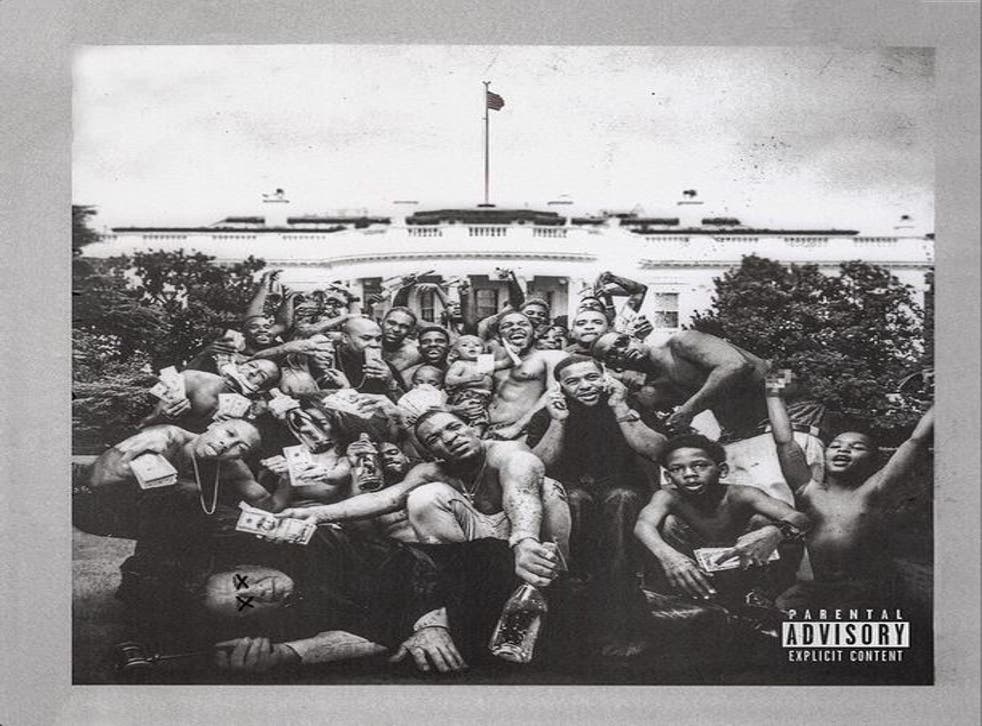 To Pimp A Butterfly was streamed 9.6 million times on Spotify yesterday, with the Kendrick Lamar album breaking the global record for most streams in a single day by a new release.
It's hardly surprising given the huge anticipation for the Good Kid Maad City follow-up, but still staggering to think the 16-track LP had more streams than there are people in Sweden yesterday.
The record means that the album beat Drake's recent surprise mixtape, though it will be interesting to see whether TPAB stays on rotation as long, given its experimental nature and how it is polarising opinion.
FYI, the previous record-holder for the highest number of global stream in one day was Michael Buble's Christmas (9.5 million on Christmas Eve 2014), so thank God that record's been shattered.
Kendrick earned the plaudits of Kanye West over the album yesterday, with the rapper tweeting: "KENDRICK IS AN INSPIRATION. THANK YOU FOR THE VIBRATIONS AND THE SPIRIT. YOUR MEANING, MESSAGE AND EXECUTION ARE GIFTS TO THE WORLD."
Join our new commenting forum
Join thought-provoking conversations, follow other Independent readers and see their replies