Kurt Cobain thought he was gay as a teenager, newly unearthed interview reveals
The singer's mother wouldn't allow him to see his gay friend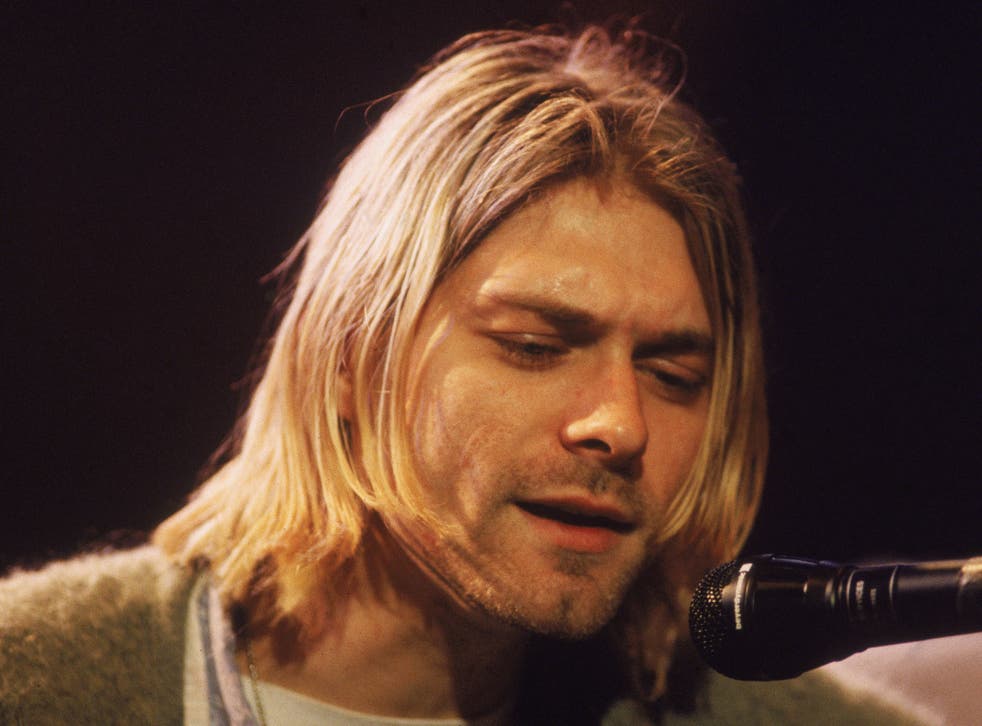 A recently unearthed interview with Kurt Cobain has revealed that the Nirvana frontman thought he was gay as a teenager.
In July 1993, less than a year before his death, the singer chatted with music journalist Jon Savage in New York. The cassette tape recording has now found its way onto YouTube, thanks to US broadcaster PBS.
Cobain claimed that he had a bad time at high school, and when asked whether he experienced any problems with "people thinking that you were gay", he responded: "Yeah, I even thought that I was gay. I thought that might be the solution to my problem [of feeling isolated].
"Although I never experimented with it, I had a gay friend, and then my mother wouldn't allow me to be friends with him anymore because... well, she's homophobic. It was real devastating because finally I found a male friend who I actually hugged and was affectionate too, and we talked about a lot of things... I couldn't hang out with him anymore."
As a teenager, most of Cobain's friends were girls because, "I couldn't find any friends, male friends that I felt compatible with."
His childhood, he said, was "really good" until his parents divorced.
"Then all of a sudden my whole world changed," he said. "I couldn't face some of my friends at school. I desperately wanted to have the classic, typical family. Mother, father."
At school, he felt "so different and so crazy that people just left me alone", adding: "I always felt that they would vote me 'Most likely to kill everyone at a high school dance'."
In one of Cobain's journals, he wrote: "I am not gay, although I wish I were, just to p*** off homophobes."
In an interview with The Advocate in 1993, he said he was "gay in spirit" and "probably could be bisexual". The enlightened star also said he got "beat up a lot" because of his "association" with gay friends.
Join our new commenting forum
Join thought-provoking conversations, follow other Independent readers and see their replies