Kylie Minogue announces new single 'Into The Blue' and special comeback gig
The Voice judge is making a musical return with a 12th studio album also due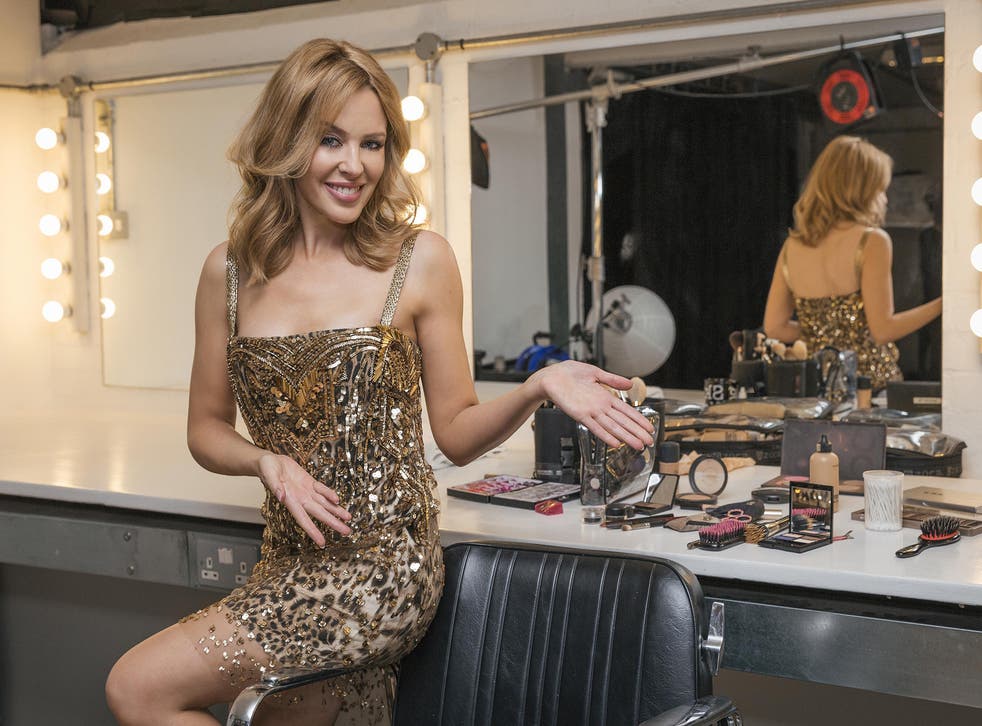 Pop star Kylie Minogue is preparing for a musical comeback after helping to reboot BBC talent show The Voice.
The Australian singer, 45, will release a new track, "Into The Blue" on 16 March, before performing a special gig. Fans will have the chance to win tickets to the show via an online contest run by Mastercard.
"2013 was a year of big change, planning and preparation for me and I'm so excited that 2014 is finally here so I can share this new music," a statement read. ""Into The Blue" is really special to me as it encapsulates a lot of what I've been feeling – I can't wait for it to be out there."
Minogue shared a still (albeit it a blurry one) from the "Into The Blue" music video on her Instagram account last week, with a caption reading: "#Lovers yes it's true I was on set shooting the video for my first single!".
Kelly Sheehan, the pen behind hit Rita Ora, Beyoncé and Mary J Blige songs, has written "Into The Blue", while Minogue's forthcoming 12th studio album includes production from Pharrell Williams.
In an interview with French newspaper Le Figaro, the pop star described her new single has having the "classic" feel of " Love At First Sight" and the "avant-garde" of popular track "Slow".
The "I Should Be So Lucky" singer is currently appearing as a judge on The Voice, which last Saturday pulled in 2 million more viewers on its debut than it did last year. An average audience of 8.4 million tuned in to watch Minogue and Kaiser Chief's frontman Ricky Wilson take to their red swivel chairs for a new series.
Minogue last released an album in 2010, Aphrodite, after taking time out from her career for breast cancer treatment. It entered at number one on the UK Official Albums chart, helped by collaborations with Calvin Harris and the Scissor Sisters' Jake Shears.
Last year, the former Neighbours actress signed to rapper Jay Z's Roc Nation, sparking speculation that she is aiming to achieve the US success that has eluded her in the past.
Join our new commenting forum
Join thought-provoking conversations, follow other Independent readers and see their replies