Liam Gallagher reportedly 'labels' brother Noel a 'sell out' over John Lewis Christmas advert use of Oasis song
A source reportedly said the frontman had 'accused Noel of being shameless'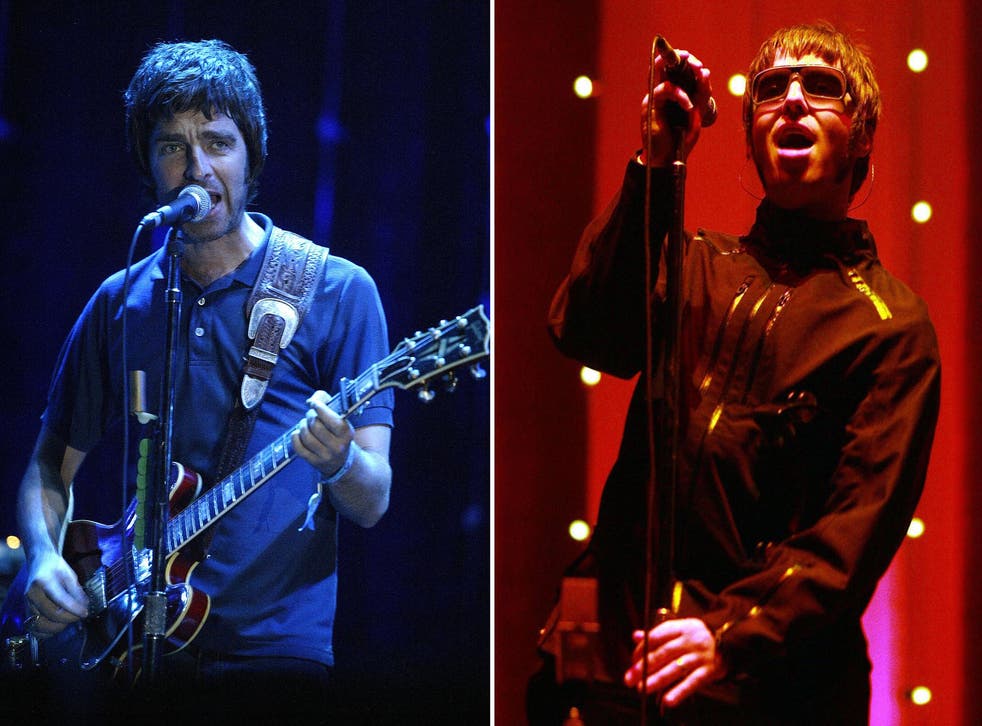 **Update** Liam Gallagher's camp have said the claims are "categorically untrue" and that Liam has "never referred to his brother as a sell out."
**Original story ** Not only have Oasis fans been angered by the John Lewis advert - the frontman of the band isn't too pleased either.
Liam Gallagher has reportedly labelled his brother Noel a sell out for allowing the band's song "Half The World Away" to be used on the Christmas TV advert.
Norwegian singer Aurora sings the cover, the original "Whatever" B-side having been a written and performed solely by Noel.
John Lewis Christmas Advert 2015
A report by the Daily Mirror detailed how Liam had been "making his usual snidey remarks about the song being on the John Lewis advert".
The source told the tabloid: "When he first heard about it he was ranting in his own local pub in Hampstead, north London, to just about anyone who'd listen.
"[Liam] accused Noel of being shameless for letting John Lewis use the track… He's told mutual friends and family that Noel is a sell-out, and even joked that he won't be welcome in the local pub near their mum's house… not that he can enforce that!"
Liam hasn't been the only one to criticise Noel's decision to cash in on the track, famously used as the theme tune to The Royal Family.
Alan McGee, Oasis's former label boss, stated how he thought the cover was "rubbish", adding: "I don't know what anybody else thinks of it, though. I'm pleased for Noel that he got his royalties, I hope they gave him a million quid but I thought actually it was rubbish."
Since the release of the John Lewis advert, the original song has entered the UK top 100 songs, reaching number six, marking the first time an Oasis song has entered the top 100 since 2009's "Falling Down".
Join our new commenting forum
Join thought-provoking conversations, follow other Independent readers and see their replies