Madonna expresses herself with a Lady Gaga riposte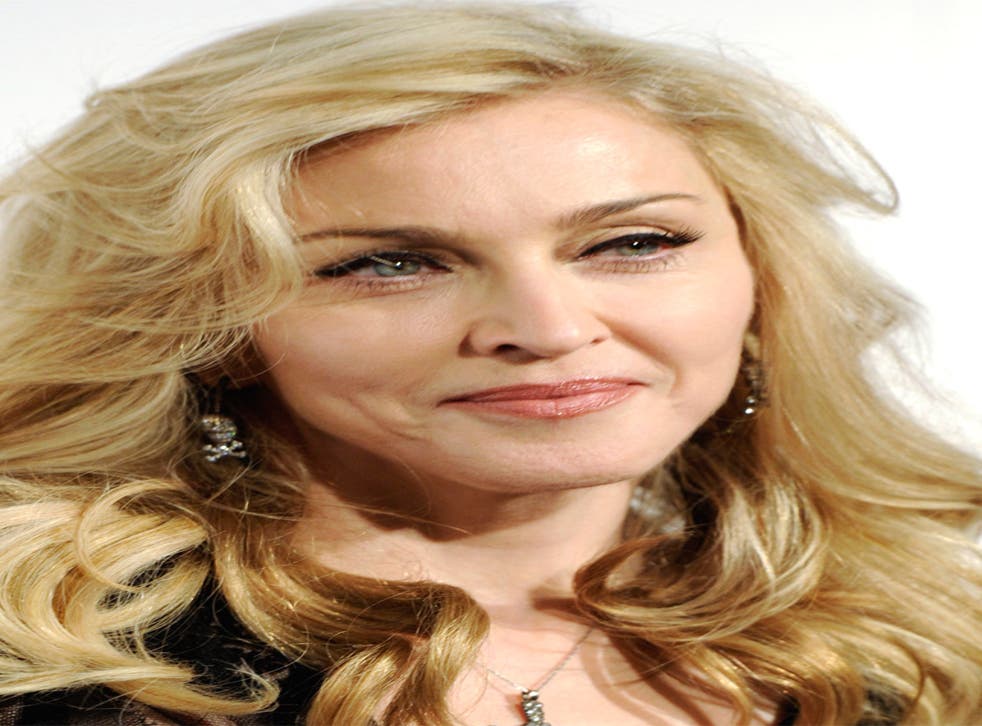 It's certainly one way of dealing with the upstarts: footage emerged this week of Madonna rehearsing a bootleg version of Lady Gaga's "Born This Way", which – upon its release last year – was found to be rather similar to the Queen of Pop's own 1989 hit "Express Yourself".
Her Madgesty is set to perform the snippet within that refrain as part of her soon-approaching world tour. If imitation is the highest form of flattery then appropriation is the finest way of saying "get off my turf, youngster".
Had Gaga acknowledged the similarities straight away and passed them off as an adoring homage, perhaps this wouldn't have happened. Instead, she steadfastly claimed that it was an entirely different beast.
But she stands to be upstaged – if not outed as a plagiarist – as, played one after another, the tracks do indeed sound much of a muchness. If you play them backwards, do they sound like the Devil issuing a statement that all female musicians must be seen to be fighting with one another at all times, I wonder?
Join our new commenting forum
Join thought-provoking conversations, follow other Independent readers and see their replies