Madonna complains about songwriting camps on Instagram after manager's Ray of Light anniversary post
Iconic artist also appeared to hint at new music on the way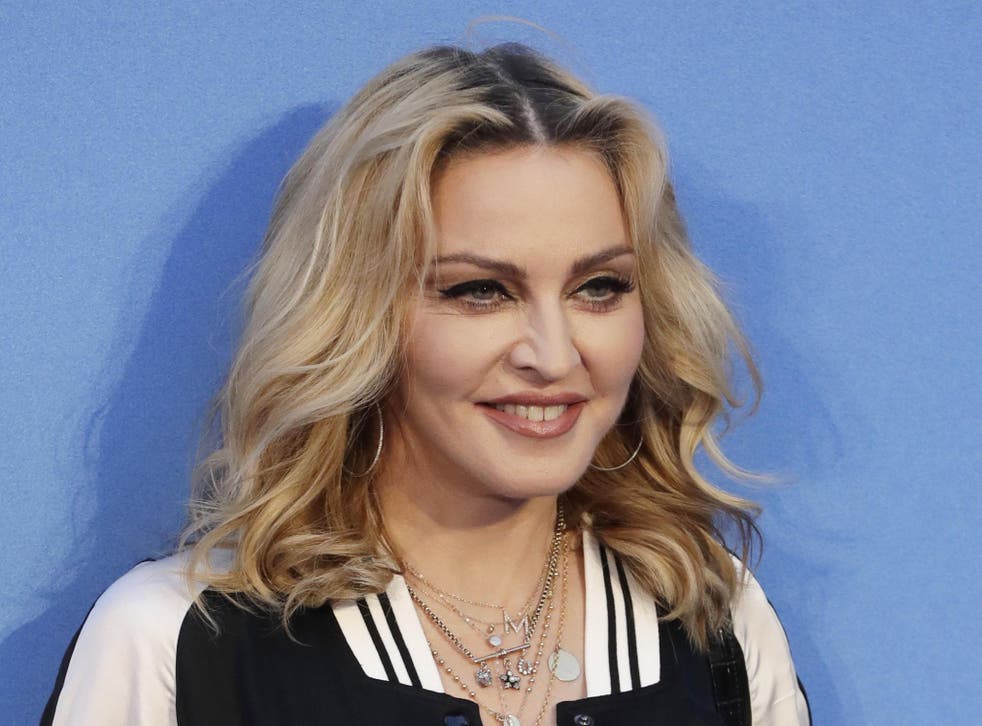 Madonna appeared to criticise the way pop music is made on an Instagram post where her manager paid tribute to her 1998 album Ray of Light.
Guy Oseary posted a video of them together during an MTV interview with the caption: "20 year anniversary of @madonna RAY OF LIGHT album... one of the greatest albums of all time... It was the first @Madonna album I worked on..
"You can see from this video the kind of relationship we had then... NOTHING has changed.. if you filmed us today, it would be the same dynamic..
"Love this woman," he added. "Love this album. One day she will hopefully do a tour for this album.. it deserves to be performed from start to finish... respect to @williamorbit for his brilliant work on this album."
Madonna responded in the comments: "Can you help me now please!! Remember when i [sic] made records with other artists from beginning to end and I was allowed to be a visionary and not have to go to songwriting camps where no one can sit still for more than 15 minutes."
Rather cryptically she then added five flame emojis and wrote: "Coming soon."
Madonna's seventh studio album Ray of Light was released after the birth of her first child. Some feared this would, somehow, impact the music in a negative way. Of course not. Ray of Light became the best-selling studio album of Madonna's career, proving once again her mastery over instinctive, brilliant pop music.
Newfound maternal instincts along with her delving into Kaballah and yoga gave the album a wholesome, earthy feel; even the tracks about love and sex were less about the drama of her celebrity relationships and more about lessons learned.
Join our new commenting forum
Join thought-provoking conversations, follow other Independent readers and see their replies