Martin Shkreli claims he lost $15 million attempting to buy Kanye West's new album The Life of Pablo
'Someone named Daquan said he was Kanye's boy and I signed the deal to buy Pablo and send the Bitcoin'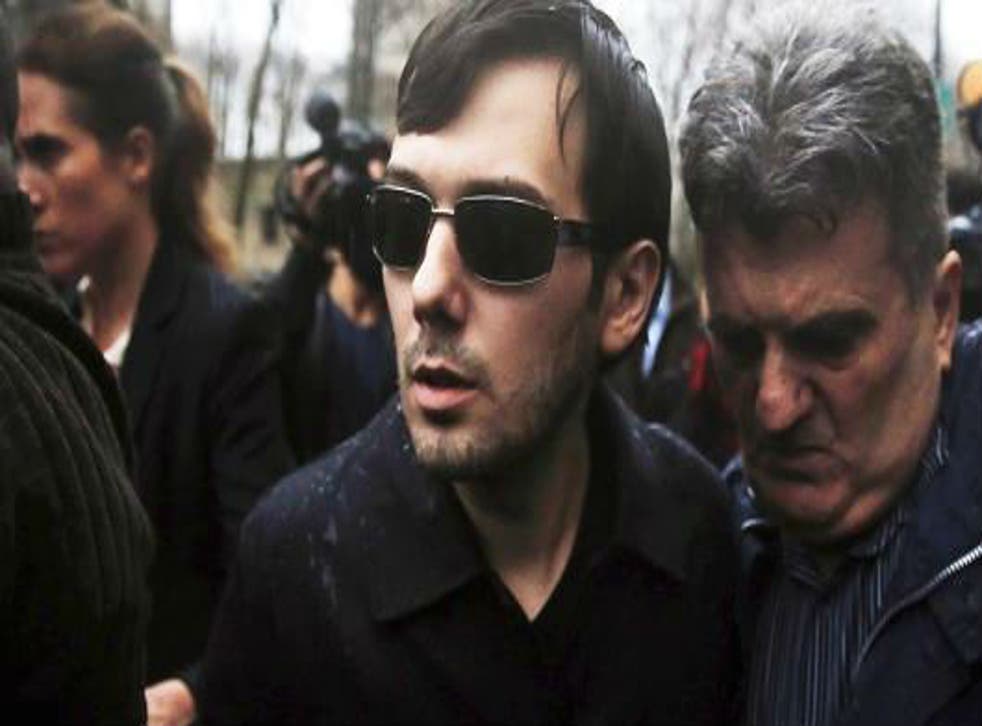 Rap-music investor Martin Shkreli is not having a very good time at the moment. First off, he bought Wu-Tang Clan's one-of-a-kind album, Once Upon A Time In Shaolin, for $2 million.
One of the group's founding members, Ghostface Killer, quickly criticised the pharmaceutical trader, most recently calling him "a fake a** super-villain".
Then, just before Kanye West finally released his new album The Life of Pablo, he offered the rapper $10 million to sell it to him exclusively, claiming that Kanye couldn't release the album without taking his offer to lawyers.
Funnily enough, the hip-hop community was not amused by the idea of the "most hated man in America" purchasing Kanye's "album of the life".
The CEO eventually Tweeted that he had apparently "texted Ye that he was only allowed to play the leaked half of the album".
Of course, after a blistering performance on SNL, Kanye dropped the album on Jay Z's TIDAL to everyone's delight, except Shkreli, who thought he was buying the album from one of Kanye's friends.
"Someone named Daquan said he was Kanye's boy and I signed the deal to buy Pablo and send the Bitcoin," he wrote on Twitter. "Call the police this is bullsh*t."
He claimed that the deal cost him $15 million, writing: "Who the f*ck has my fifteen million dollars?"
With the money gone, the CEO said he was starting a GoFundMe page where people could donate money to him, but then added that $15 million is nothing to him: "I can make the money back faster than anyone so the joke is on you if you think I even care."
Unfortunately, these Tweets really do make it seem like you care, Shkreli. A lot.
In other news, Kanye has claimed he is in debt of $53 million, and has asked the internet to ask Mark Zuckerberg to lend him some cash for his next-level genius ideas.
Join our new commenting forum
Join thought-provoking conversations, follow other Independent readers and see their replies