Martin Shkreli responds to Wu-Tang Clan: 'f***ing show me some respect'
The 'most hated man in America' was recently arrested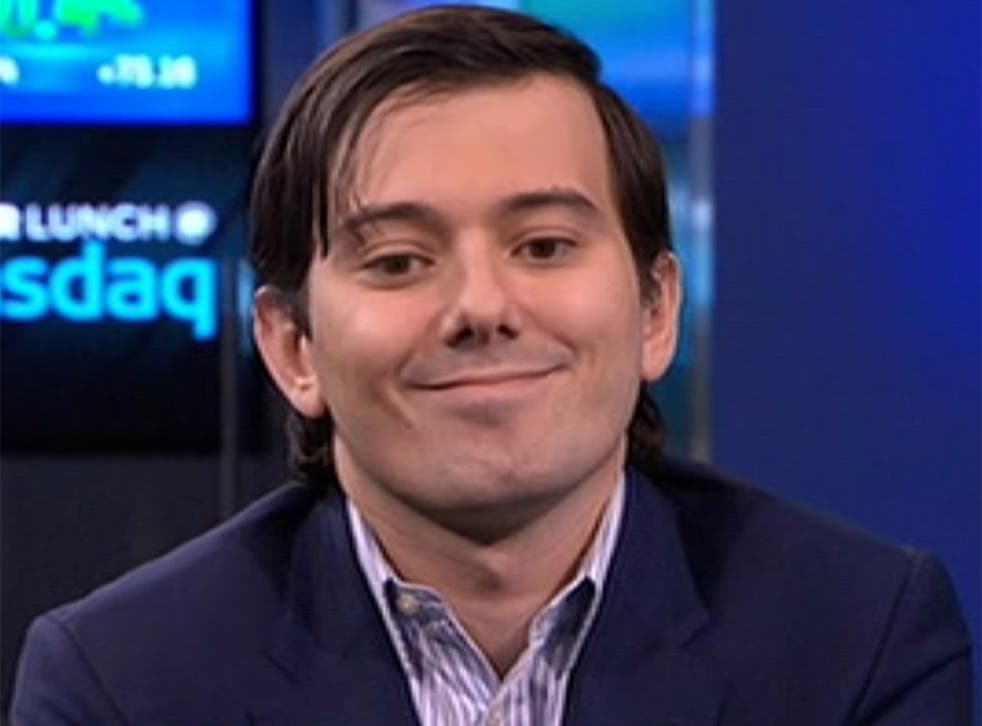 Just before being arrested, Martin 'the most hated man in America' Shkreli said that he is "pissed off" that Wu-Tang Clan have distanced themselves from the controversial CEO.
The rap collective sold their one-of-a-kind album Once Upon A Time in Shaolin to the 32-year-old back in May, before his business antics came to light.
Shkreli came under fire after he hiked the price of life-saving HIV-related drugs from $13.50 to $750, with Hillary Clinton, various American senators and anyone with a heart really, criticising him.
Leader of Wu-Tang, RZA, said in a statement: "The sale of Once Upon a Time in Shaolin was agreed upon in May, well before Martin Shkreli's business practices came to light. We decided to give a significant portion of the proceeds to charity."
The comments have seemingly offended Shkreli as, while speaking to Hip Hop DX, he dug into the band. Here's his rant in full:
"I'm the most successful Albanian to ever walk the face of this Earth… I bought the album. [There's a ] big f***ing check in RZA and Cilvaringz' pocket now, but if they're starting to turn up on me…
"The Albanian community is a very weird community. We're some of the most tight-knit kind-of kill for each other, die for each other motherf***ers there are. People say it's one of the craziest ethnicities there is in terms of their loyalty and bloodlines and s**t like that.
"This thing [Wu-Tang thing] is starting to get pretty tense. You probably see that increasingly. I'm getting pretty frustrated by it. I bought the most expensive album in the history of mankind and fucking RZA is talking s**t behind my back and online in plain sight.
"I'm just getting pissed off. That's not the way I do business. If I hand you $2 million, f***ing show me some respect. At least have the decency to say nothing or 'no comment.'
"The guy says '…before his business practices came to light.' What the fuck does that mean? I f***ing make money. That's what I do. That's why I can f***ing afford a f***ing $2 million album. What do you think I do, make cookies? No, motherf***er. I sell drugs. [Laughs] I felt insulted."
This whole debacle could, of course, all be put to rest by Bill Murray…
Join our new commenting forum
Join thought-provoking conversations, follow other Independent readers and see their replies