Mel B hints at Spice Girls reunion for 20th anniversary in 2016
'It would be rude not to celebrate'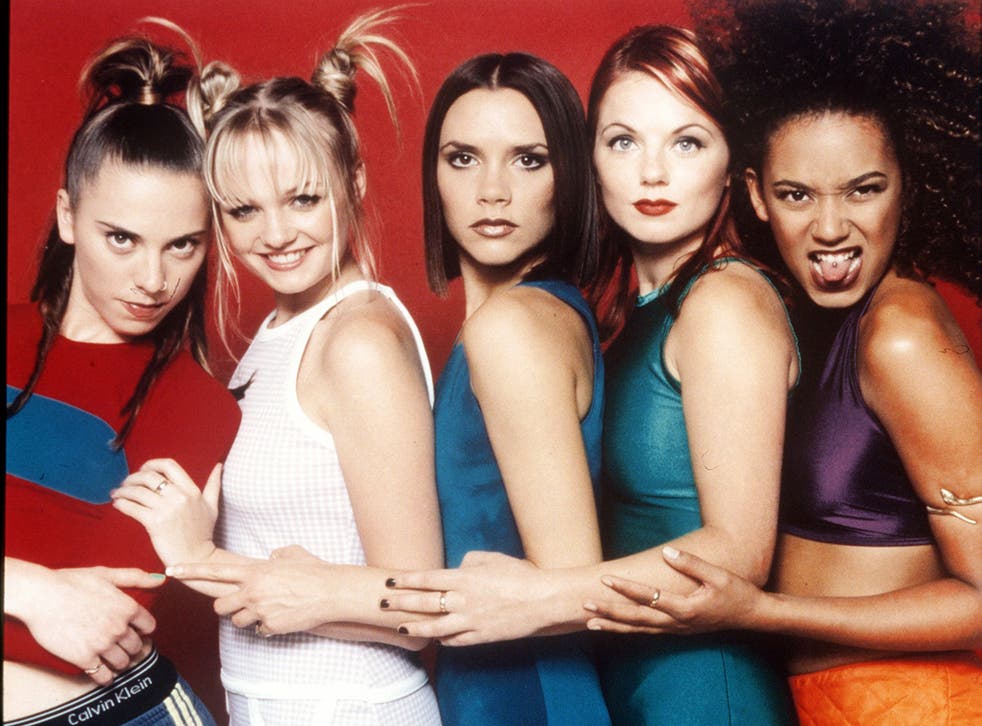 Our very own Scary Spice, Mel B, has hinted at plans for a Spice Girls reunion to celebrate the group's 20th anniversary in 2016; commemorating the release of their debut single, and worldwide number 1, "Wannabe".

The Mirror has reported that the singer dropped the news while appearing on the soon-to-air Alan Carr's New Year Specstacular. She stated, "I think I'm the one putting all the rumors out there. To be serious, it is our 20th anniversary this year and it would be rude not to celebrate. So hopefully something will be happening pretty soon ... I can't tell you what it is yet."
This follows previous hints of a tour in an interview with Billboard, "Once we sort everything out we make an announcement, but right now we're just figuring it all out. Next year is your 20 anniversary so we're really just trying to make sure something happens."
The band's last appearance was, of course, at the closing ceremony of London's 2012 Olympic Games; though their last full tour took place back in 2017.

Perhaps it was always expected the band would come together in some way to celebrate such a milestone; the real question is just how much of a commitment individual members will be able to make. With such a variety of career paths, a full UK tour does seem like a bit of a mammoth task to organise. Not impossible, but it's far more likely the band will put in a couple of shows in London and leave it that.

Alan Carr's New Year Specstacular airs on Channel 4 at 9pm, 31 December.
Join our new commenting forum
Join thought-provoking conversations, follow other Independent readers and see their replies