Missy Elliott has 'lost' unreleased music by Prince
The rapper also revealed the late musician had hoped for a collaboration between the two artists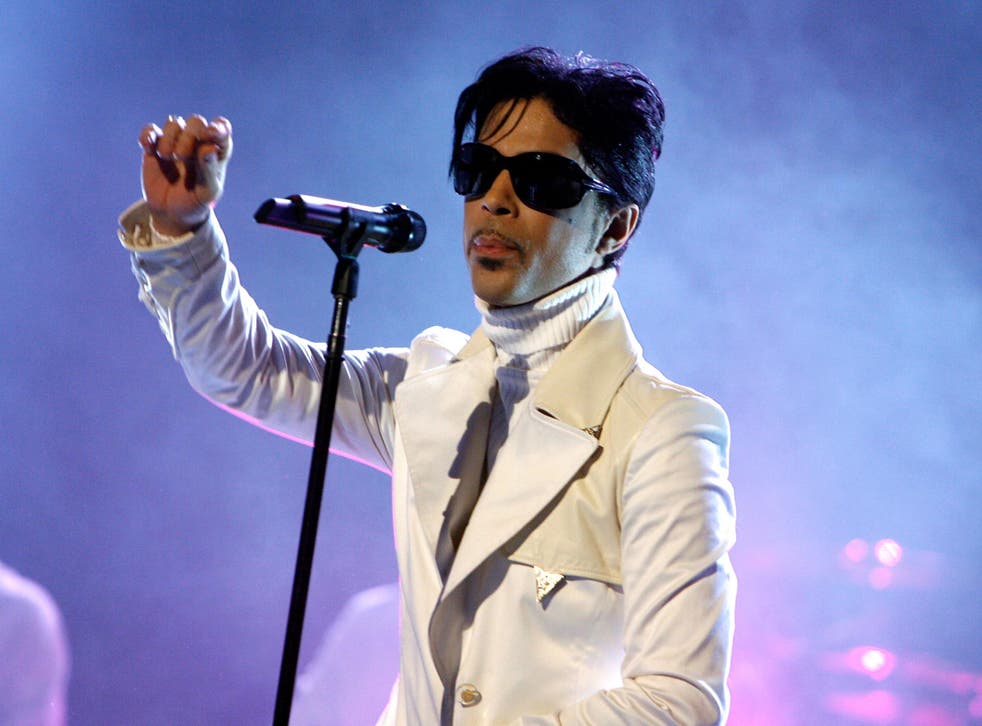 The news is currently in limbo on the fate of the Paisley Park vaults, reportedly containing thousands of unreleased tracks by the late artist Prince. Having been drilled open by the company responsible for his estate, the question is now as to how those assets would be divided amongst its beneficiaries.
Yet, now comes the admittance from Missy Elliott that she has misplaced unreleased music by the artist, which was given to her by Prince himself several years ago. In an interview with CBC Music's The Strombo Show, the rapper related a story of meeting Prince at an LA club after requesting his permission for the use of a lookalike in her show.
Yet, that initial meeting soon spawned a desire of musical collaboration, and Elliott recalls being sent multiple tracks by the musician; "He had sent me some stuff, music of his and I moved and I could never find that music. And yesterday I was sitting there saying, 'I have to go to my house, in my storage space and find this music."
Which certainly sounds hopeful that the rapper will eventually be able to hunt down the songs, with even further hopes those songs will eventually make their way to the public space. The interview also saw her discuss the musical legacy of Prince, who she repeatedly referred to as a "genius", while placing strong emphasis on his contributions to the music industry as a whole.
"When he entered the room, he was like a giant," she recalled. "I mean, I think everybody just pulled up and started looking to records and records and records and when you go, you always knew this was a genius, but when you really go and listen — you appreciate. And we really have to start appreciating these artists while they are still here and not just wait until these moments to recognise the genius and the greatness of what they've done for music."

World pays tribute to Prince

Show all 20

The musician passed away on 21 April, from what has been revealed to be an opioid overdose.
Join our new commenting forum
Join thought-provoking conversations, follow other Independent readers and see their replies