The most metal word in existence has been determined by lyric data-crunching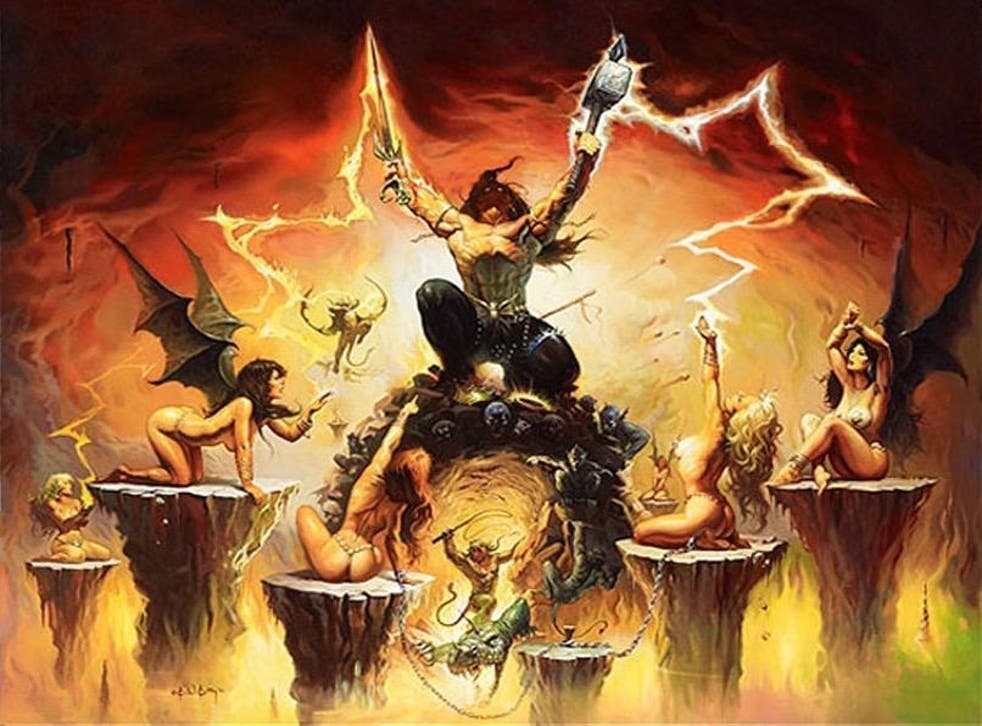 A data science blogger has created a working list of the 20 most metal songs in the world, after analysing over 200,000 songs.
My initial guesses were 'obsidian' and 'pain' but actually neither feature in the top 20, which was compiled by Degenerate State using the following methodology: The 222,623 songs from 7364 rock and metal bands on database Dark Lyrics were cross-referenced with the Brown Corpus – a collection of documents published in 1961 covering a range of different genres and totalling roughly one million words.
In combining statistics to show the frequency of words in both sources, he believes he has determined the "metalness" of each word.
'Burn' came out top, joined in the list by its hell-themed cousins 'flames' and 'ashes', followed by 'cries' and 'veins'. Unsurprisingly, 'demons' and 'beast' came higher than 'gods' and 'pray'.
Here's the top 20 in full:
1. Burn
2. Cries
3. Veins
4. Eternity
5. Breathe
6. Beast
7. Gonna
8. Demons
9. Ashes
10. Soul
11. Sorrow
12. Sword
13. Goodbye
14. Dreams
15. Gods
16. Pray
17. Reign
18. Tear
19. Flames
20. Scream
Join our new commenting forum
Join thought-provoking conversations, follow other Independent readers and see their replies