Music: Willy get a boost from Apple?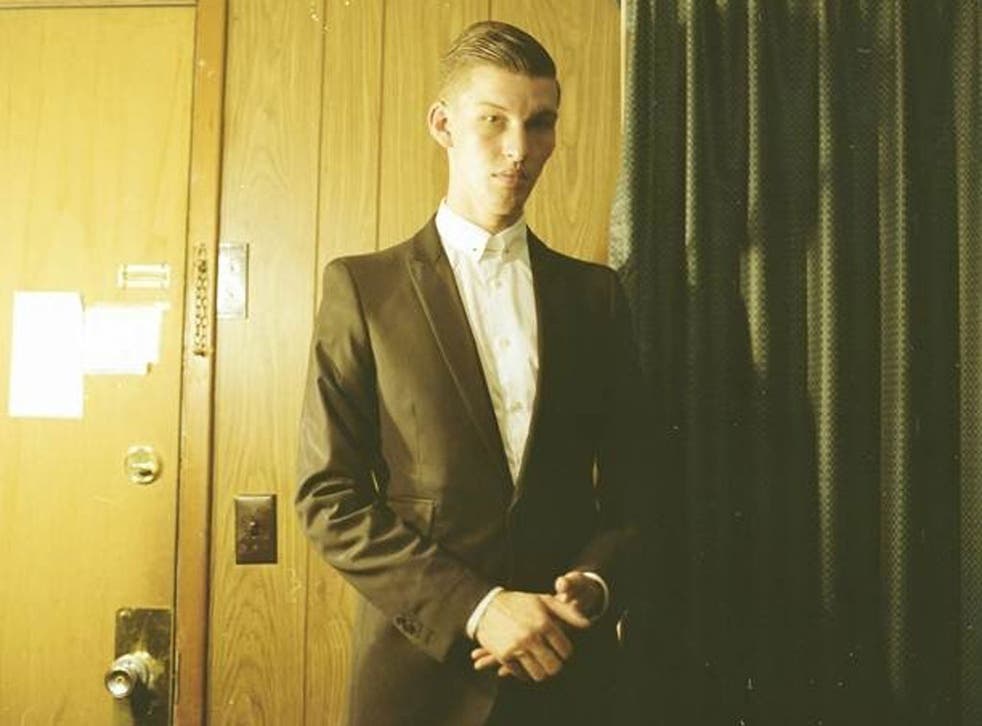 At the end of Apple's iPhone 5-revealing press conference on Wednesday, Tim Cook pressed play on the ad for the fruity corporation's latest iPod Nano. A new star was born! But it wasn't just the Bluetooth-enabled, touch-screen mini MP3 that was shot into the stratosphere – so too was the artist whose tune was used to showcase the new Nano.
Willy Moon, no relation to the Walford Moons, is a New Zealand-born young fella who has a good line in suits and quiffs. His song "Yeah Yeah" was in the ad, but those in the know also recommend his single "Railroad Track". He's signed to Jack White's record label and is with him on tour. According to our Trending staffer, he's a very nice chap. Watch this face.
Join our new commenting forum
Join thought-provoking conversations, follow other Independent readers and see their replies