Neil Young felt 'sadness and compassion' for 'manipulated' Capitol rioters: 'We don't need this hate'
Musician wrote that Trump had used social media to 'turn us against one another'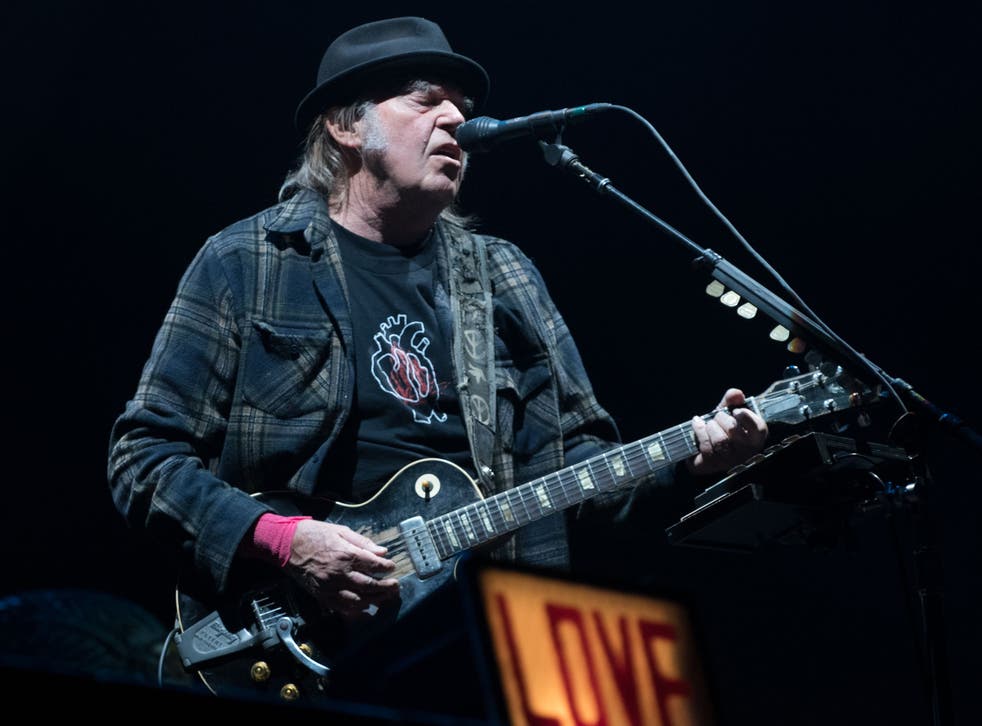 Leer en Español
Neil Young has admitted to feeling "empathy" for Donald Trump's supporters attempting to "tell their stories" in the Capitol riots.
Five people died after a group of Trump supporters stormed the Capitol building last Wednesday (6 January) in an attempt to disrupt Congress from certifying Joe Biden's election win.
In a recent post on his website, Canadian-American singer Young described how he felt "sadness and compassion" as he watched "fellow Americans telling their stories" during the riots.
"A young lady in tears spoke of being maced in the capital," the 75-year-old wrote. "She was crying because she had been attacked and all she was doing was trying to have her voice heard in this Revolution. She was one of thousands who have been carrying the feeling of being persecuted for their beliefs, their feeling that American power just didn't care."
Claiming that Trump had "betrayed the people, exaggerated and amplified the truth to foment hatred", Young said that the rioters had been "manipulated".
"Mostly I felt bad for the people," he wrote. "With social media, issues are turned to psychological weapons and used to gather hatred in support of one side or the other. That is what Donald J Trump has as his legacy."
Young continued: "I feel empathy for the people who have been so manipulated and had their beliefs used as political weapons. I may be among them. I wish internet news was two-sided. Both sides represented on the same programs.
"Social media, at the hands of powerful people – influencers, amplifying lies and untruths, is crippling our belief system, turning us against one another. We are not enemies. We must find a way home."
Young is a vocal critic of Trump, last year filing a copyright lawsuit to stop the president from using his songs "Rockin' In the Free World" and "Devil's Sidewalk" for his campaign. It was dropped in December.
Join our new commenting forum
Join thought-provoking conversations, follow other Independent readers and see their replies