Views From The 6: Drake wrapping up live shows to finish new album
He claims the album will be a 'paradigm shift'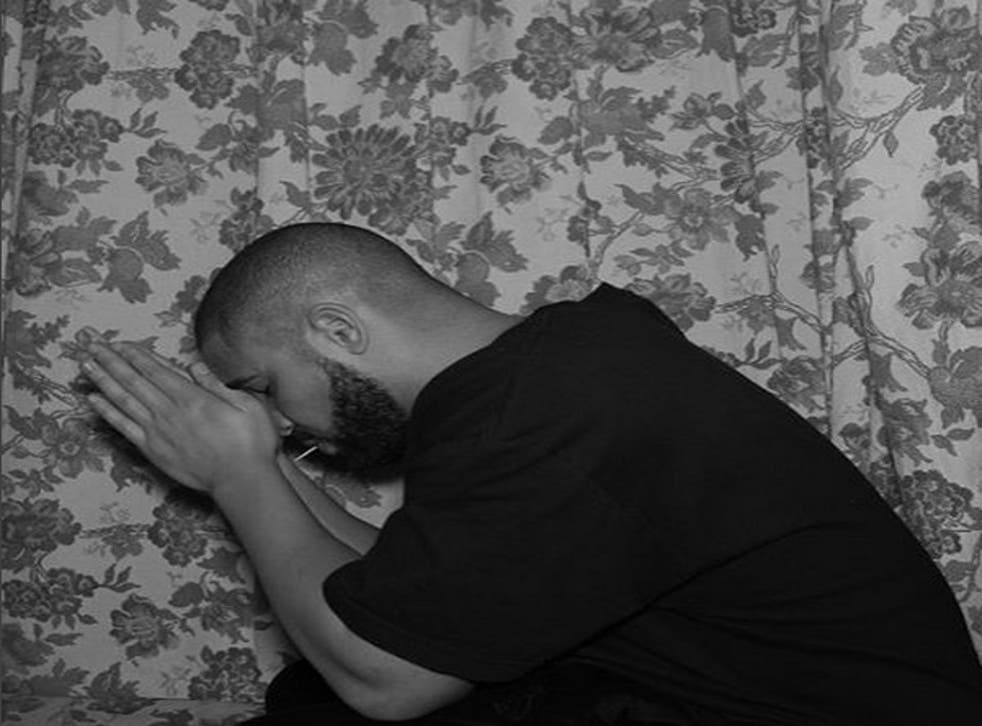 Drake gave an update on his long-awaited album Views From The 6 last week, which keeps getting pushed back while he releases mixtapes.
He reportedly told fans at a show in Austin that the live set may be his last for the year, so he can get back in the studio and finish off the record.
He also brought J Cole out on stage:
Views From The 6, which Drake claims features a "paradigm-shifting" song, has been touted for a while, but he got side-tracked with surprise (excellent) mixtape If You're Reading This It's Too Late and Future collab What A Time To Be Alive.
In an interview with The Fader, Drake recently refuted the idea that he is phoning it in with club bangers lately.
"I've never felt like, 'Oh, people will bite at anything that's Drake,'" he said. "I'm just not that guy. I don't feel that way about any of my music… If it didn't connect, I would have a huge problem."
"I mean, I'm really trying. It's not like I'm just sitting here, just fuckin' shooting with my eyes closed. Like, I'm trying. I'm really trying to make music for your life."
He is set to release a music video for Hotline Bling later on October 19, while he recently formally debuted his Beyonce collaboration 'Can I'.
Join our new commenting forum
Join thought-provoking conversations, follow other Independent readers and see their replies