Noel Gallagher blames lack of outspoken bands on social media
Gallagher also claimed that if Oasis were to start out tomorrow they would have had 'nowhere near the impact'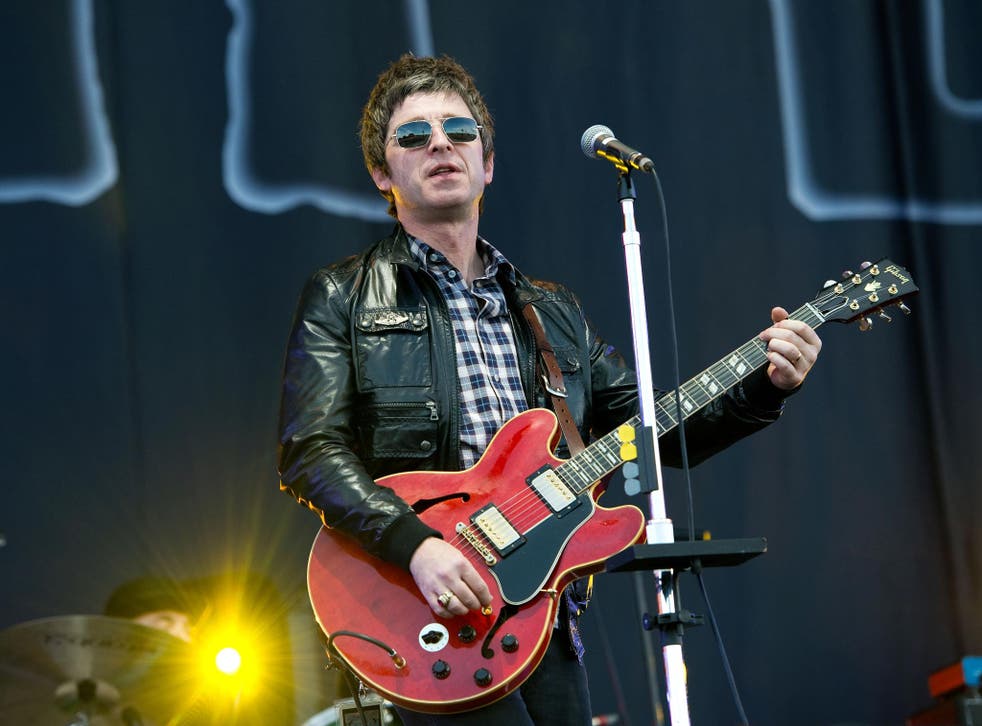 Noel Gallagher has said that the lack of outspoken bands in the current rock music scene is because musicians are "s***-scared of social media".
Interviewed as part of a feature in NME, the High Flying Birds frontman discussed the state of the music industry with Sleaford Mods' Jason Williamson, La Roux's Elly Jackson and Courtney Barnett.
Asked why so many bands choose to play it safe, Gallagher replied: "It's because they're s***-scared of social media! They're s***-scared of somebody killing it before it's started. One of the main differences for me is that bands these days are careerists."
Gallagher also claimed that if Oasis were to start out tomorrow they would have had "nowhere near the impact because you're judged instantly on your first gig, and then Radio 1 will judge you on how many f***ing followers you've got on Facebook".
Rock and pop highlights of 2015

Show all 5
"Now, the manager is accountable to the A&R guy, who's accountable to the guy above him, who's gonna lose his f***ing job," he said.
The former Oasis frontman recently sent a message out for modern bands in yet another outspoken interview, where he said that "if you're number one you must be s***."
Gallagher is set to release High Flying Bird's new LP 'Chasing Yesterday' on 2 March 2015.
Follow our Spotify playlist for featured artists and new music
Join our new commenting forum
Join thought-provoking conversations, follow other Independent readers and see their replies