Noel Gallagher: 'I can't live in a world where Ed Sheeran sells out Wembley Stadium'
The Oasis star attacked Sheeran's 'polished pop' in another modern music rant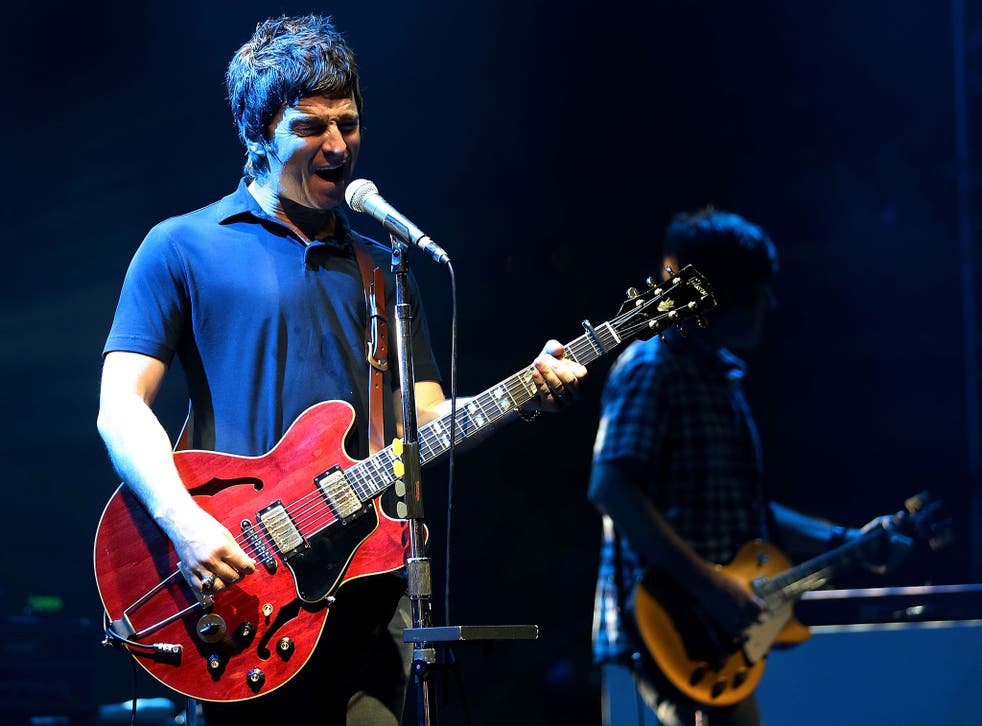 Noel Gallagher has turned his modern music rants towards Ed Sheeran, claiming he cannot live in a world where the singer-songwriter playing Wembley Stadium is possible.
The former Oasis guitarist has been relentlessly railing against the state of the industry for years, branding any band who reaches number one "automatically s**t" and blaming Twitter for the lack of outspoken rockers.
But now, his rage has got personal, after hearing that the "Thinking Out Loud" singer has sold out three dates at the 80,000 capacity stadium in July.
"I don't think I can live in a world where that's even possible," he told NME in the issue out tomorrow. "When you hear that kind of polished pop and then there's a ginger guy with a f**king guitar it seems subversive, but it's f**king not."
"It's not all over, but it'll go back to the way it was in the early Eighties were indie bands are the alternative thing, the lower level."
Earlier this week, Gallagher re-iterated his wish to play Glastonbury Festival next summer, suggesting that he will "bring his amp and guitar" regardless of whether Michael Eavis officially books him.
Reasons why Ed Sheeran is not boring

Show all 15
Gallagher reckons Nineties band Oasis would have no chance in today's climate were they to start tomorrow, as "Radio 1 judge you on how many f**king followers you've got on Facebook".
"Music is very middle class," he told BBC Radio 4 last month. "I'd have eaten Bastille alive in an afternoon in the Nineties, one interview, destroyed, gone, never to be heard of again."
Supergroup Noel Gallagher's High Flying Birds will play the Royal Albert Hall in March in aid of the Teenage Cancer Trust, before heading to New York for the Governors Ball in July.
Join our new commenting forum
Join thought-provoking conversations, follow other Independent readers and see their replies