Now That's What I Call Music! compilations and streaming reverse decline in CD sales
New figures show a significant increase in the albums market following years of decline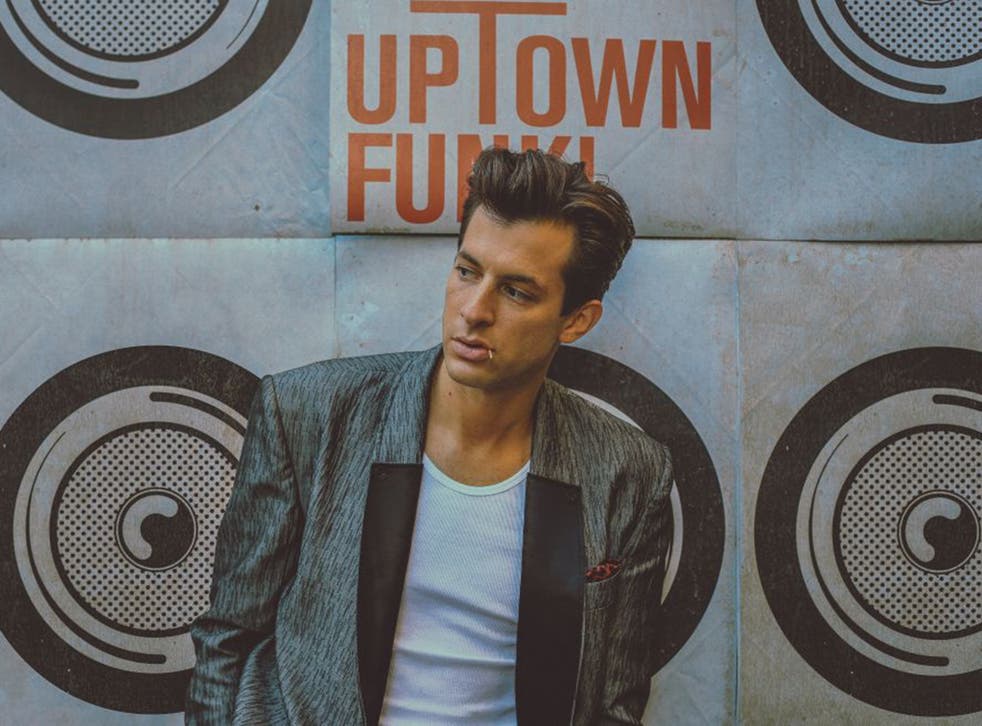 For a decade, the music industry has predicted a "tipping point" – the moment when revenues from the consumption of digital tracks finally outweigh a collapse in CD sales.
Thanks to the hit-packed Now That's What I Call Music! compilation series and the rise of streaming, that point may have been reached after new figures showed a significant increase in the albums market following years of decline.
Industry body BPI reported a 4% rise in the consumption of recorded music in the first half of 2015, reversing a 5.8% slump reported over the same period last year.
The increase - based on "album equivalent sales", a metric which combines physical and download sales with songs played on streaming services such as Spotify and Google Play – was attributed to the soaring take-up of streamed music along with a softening in the sales decline of CD albums.
The total number of tracks streamed in the first six months of 2015 in the UK has already reached 11.5 billion, according to Official Charts data. The figure is set to surpass last year's total of 14.8 bn tracks.
The most-streamed track of the year to date, Mark Ronson's Uptown Funk, has been played 45m times on audio streaming services in 2015 - 59 tracks have been played over 10 million times so far this year.
The launch this week of Apple Music, the technology giant's new subscription streaming service, is likely to further boost listening levels.
However the decision by Prince this week to remove his music from all streaming services, apart from Jay-Z's venture Tidal, demonstrates that some artists remain unconvinced by the revenue model.
One of the biggest contributors to the music turnaround however is the performance of the compilations market, which continues to flourish. Since January, sales to date have risen 5 per cent year on year and have now increased consecutively over the past seven months.
Enjoy unlimited access to 70 million ad-free songs and podcasts with Amazon Music Sign up now for a 30-day free trial
Sign up
Twelve compilation albums have sold over 100,000 copies in 2015 – compared to just nine at this point in 2014. Now 90, released at the end of March, sold 264,000 copies in its first week, making it the fastest-selling album of the year.
Although the 45-track album features songs freely available on streaming services, such as Uptown Funk, pop fans still find the Now albums a value-for-money method of catching up with the latest hits.
Glastonbury 2015 in pictures

Show all 92
Compilations album sales helped slow a 10% decline in total physical CD and LP sales last year to just 4% in the first half of 2015. Demand for vinyl LPs continues to strengthen, with sales up by 56%. The year-end tally for LPs could approach the 2 million mark.
New releases by top-selling artists such as Adele, expected in the second half of the year, will boost physical and download sales. Sam Smith, Ed Sheeran, George Ezra and Paloma Faith have led a wave of UK artists enjoying international success in 2015.
Video streams on YouTube are not yet included in the Official Chart figures but they would add to the rosy picture - There have been 12.5 billion music video streams accessed in 2015, nearly double the figure for January to June in 2014.
Geoff Taylor, BPI Chief Executive BPI, said: "The launch of Apple Music will give further impetus to the revolution of music streaming. Millions of households are experiencing the joy of instantly playing any song they want, all around their house and on any device, and exploring a universe of new music and classic albums. At the same time, many fans are rediscovering the slower pleasure of collecting and owning music on CD and vinyl."
Explainer: Album sales methodology
Album Equivalent Sales (AES) comprise Track Equivalent Albums (TEA) and Streaming Equivalent Albums (SEA), along with digital and physical album sales. TEA takes all singles (over 99 per cent of which are digital downloads) and, using a ratio of 10 to 1, converts these into an equivalent number of albums for a given period (in this case one year). By the same token, SEA represent the total number of streams divided by 100 (the ratio used by The Official Charts Company to convert streams into a digital track equivalent when collating the Official Singles Chart) and then again by 10 to replicate the approximate average number of tracks on an album.
Join our new commenting forum
Join thought-provoking conversations, follow other Independent readers and see their replies