Nowhere to hide as One Direction make 3D movie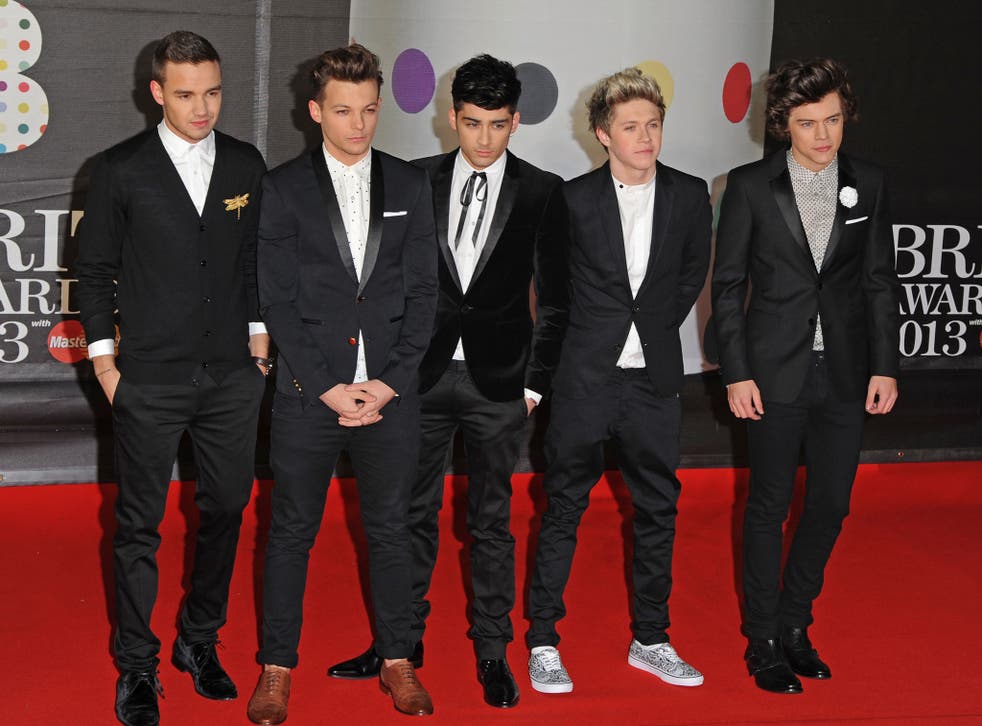 Brit-winning stars One Direction have revealed that the film crew for their new movie follow them everywhere - even to the loo.
The boy band - Niall Horan, Zayn Malik, Liam Payne, Harry Styles and Louis Tomlinson - were continuing filming of the documentary as they collected their global success award at London's O2 Arena last night.
They are in the midst of making a 3D movie with the director of Supersize Me, Morgan Spurlock.
Horan - speaking backstage at the awards - said: "Spurlock's here himself. We're shooting the movie now... it's actually just been in the toilet with us - no lie.
"It's going to be very access all areas."
He added: "It's been a good start to the week, because on Saturday we open up our world tour here at the O2, and that's going on until November."
He said the film was due to appear in August. "It's going to be a very exciting year," he added.
PA
Join our new commenting forum
Join thought-provoking conversations, follow other Independent readers and see their replies