Oasis set to reform without Noel Gallagher according to latest rumours
The four founding members, however, could be getting back together very soon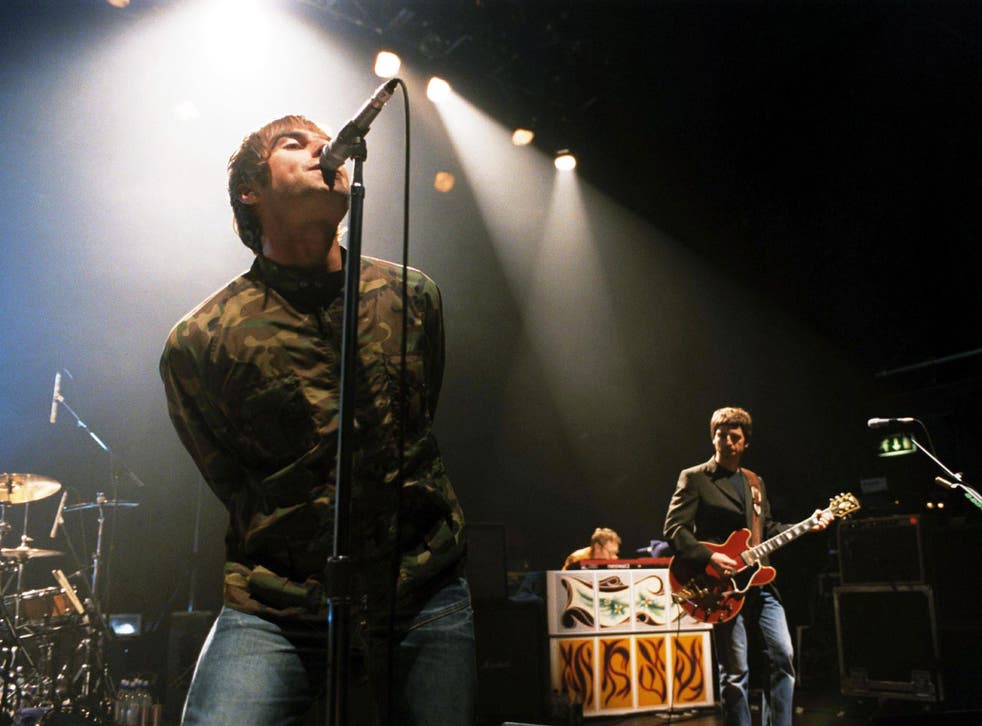 Oasis fans: Stop Crying Your Hearts Out, it looks like the boys could be getting back together. Well, not all of them.
According to the latest rumours, the Manchester band may be reuniting very soon but without High Flying Bird Noel Gallagher, who's currently Half Way Around The World touring in the states.
It's no Wonder(wall) - that's the last one, I promise - he doesn't want to join in considering Liam recently compared him to the infamous character Katie Hopkins in a tempered Tweet.
According to The Sun's article We'll reform No Broasis *sigh* former manager Alan McGee met with Paul Ashbee, the man who introduced Liam to bassist Bonehead, to discuss future reunion plans.
On brother! Famous fraternal rivals

Show all 12
"It's very early days but the wheels are in motion," a source told the paper. "Liam, Guigsy, Bonehead and Tony are all interested and keen to see how it can work.
"They don't seem to mind Noel not being on board, even though some fans won't regard it as a proper Oasis reunion.
"But as Noel wants no part in the band, it's the closest they are going to get to a full-scale comeback."
If the source is correct, this could be the first time the four founding members play on stage together since Tony McCarroll left in 1995, just before the release of What's the Story (Morning Glory).
Before Noel joined, the band used to perform under the name The Rain, so watch out for secret shows under this name at this year's festivals.
Rumours the band might reform have been circulating for months, with traction building in March after Liam attended one of his brothers gigs.
Fans were hoping the boys would headline Glastonbury's Sunday night, but a reunion was dismissed by Noel in an interview with Rolling Stone.
Oasis last performed together in 2009, with Liam going on to form Beady Eye with the late members of the band and Noel going on to perform under his High Flying Birds moniker.
Join our new commenting forum
Join thought-provoking conversations, follow other Independent readers and see their replies