One Direction 'disband' rumours: Take That, Westlife and NSync fans show support for panicking Directioners
One Direction are reportedly going to take an break from March 2016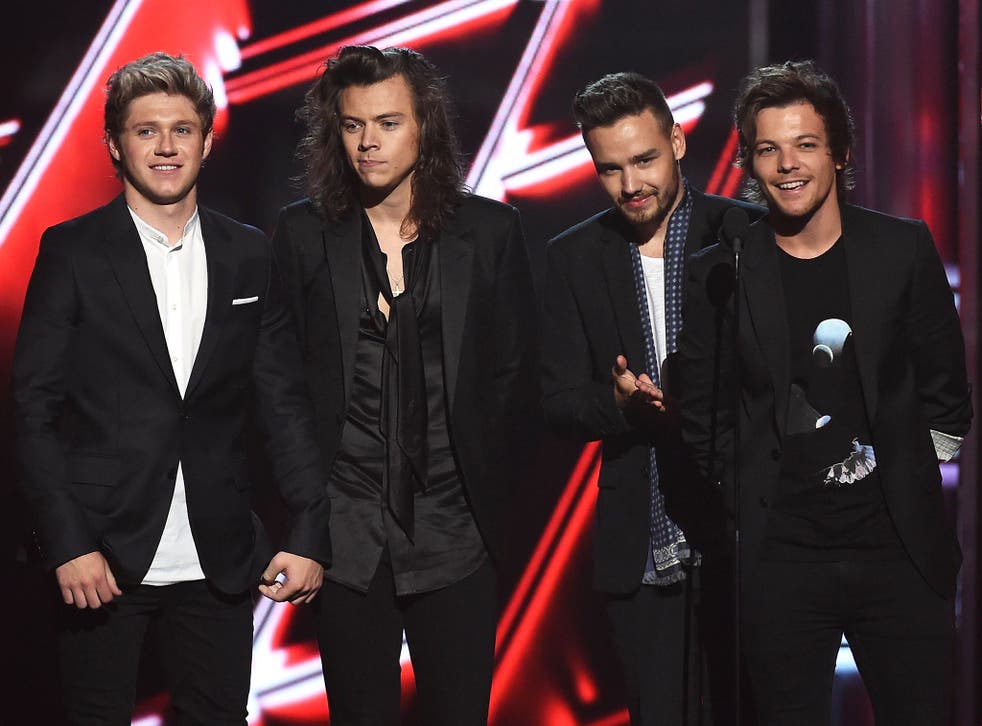 The devoted fans of former boybands have rallied around in support of One Direction fans, who are dealing with reports that the band are to "take a break for at least a year".
Directioners have been faced with reports that Harry Styles, Liam Payne, Louis Tomlinson and Niall Horan are to focus on their solo careers from March 2016.
A source told The Sun that after five years, the members "fully deserve to have at least a year to work on their own projects."
However, they stressed the break is "definitely not a split" and the band will return "at some time in the future."
An official spokesman for the band told the Press Association: "We don't comment on speculation."
As the news spread online, fans of defunct groups including Take That, Westlife and NSync reassured One Direction fans that - if the reports are true - they too will be able to deal with the heartbreak of a boyband break-up.
1D: Crazy things Directioners say

Show all 20
The reports came in what has already been a rocky year for 1D after Zayn Malik quite in March, saying he wanted to live like a "normal" 22-year-old.
Having formed in the 2010 series of the X Factor, the four-piece are said to have made around £25 million each in the five years they've been together as a band.
Join our new commenting forum
Join thought-provoking conversations, follow other Independent readers and see their replies