Øya Festival in Norway is championing women in music, with 50% of its acts featuring central female members
Florence & The Machine, Courtney Barnett and more are playing the weekend festival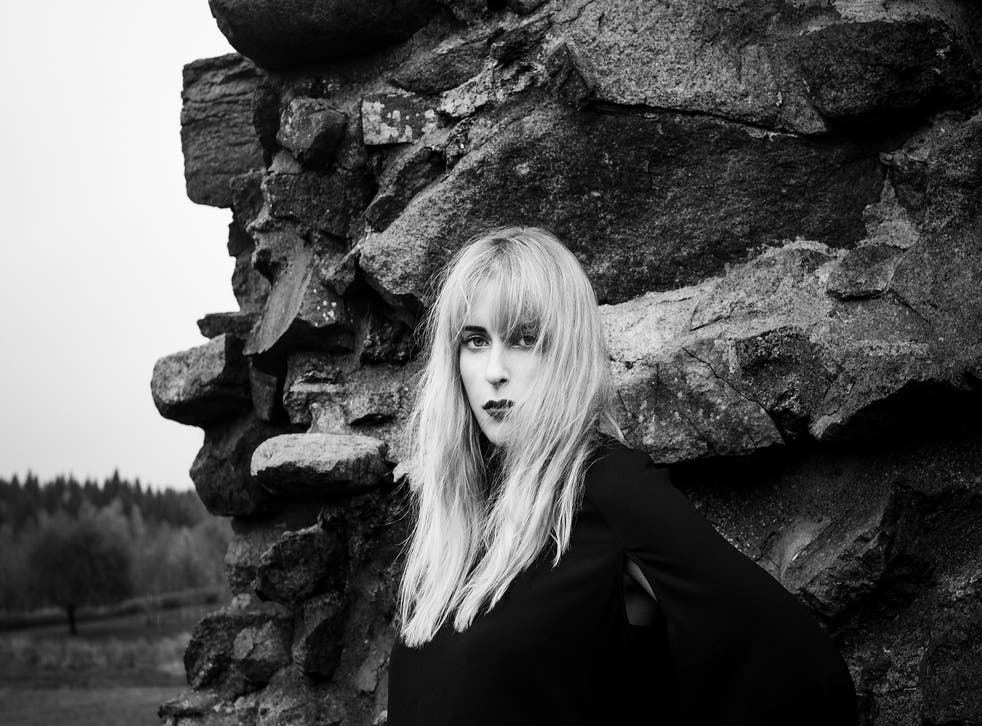 Back in February, the dearth of women in rock and alternative music was laid bare when Reading & Leeds 2015's line-up was altered to only show bands with female members in them, leaving it incredibly sparse.
Only nine acts remained on the weekend festival's bill, only one of them on the main stage.
Øyafestival in Oslo is seeking to address this issue, giving female musicians the spotlight they deserve and making them 'visible' so that aspiring young ones might feel encouraged to pursue their creativity.
56% of the Norwegian acts at Øyafestival feature a central female member, according to organisers, 44% including international acts.
Furthermore, two out of four of its headliners are female (Florence + The Machine and Susanne Sundfør).
"Our main focus when it comes to booking the festival is to program a best possible line-up, with variation of genres and styles," organisers said. "With lots of strong female acts around, it is only natural that the female percentage is increasing. We of course need to book artists that sell tickets, but we also book a lot of acts just because we like them.
"As a festival we hope to inspire people to start making music and make it visible for new artists to see the possibility to climb the ladder up the billing.
"The more girls that do this, the more options we will have in the future. It will be boring if it is only boys who get inspired. "
Other acts performing at the festival, which runs form 11 – 15 August, include Courtney Barnett, Alt-J, Vince Staples, The Julie Ruin, Mastodon, Lianne La Havas and Future Islands.
Join our new commenting forum
Join thought-provoking conversations, follow other Independent readers and see their replies