Paris attacks: Bob Dylan requests 12 armed guards for Italy gigs
Dylan will play at the Teatro Auditorium Manzoni in Bologna again tonight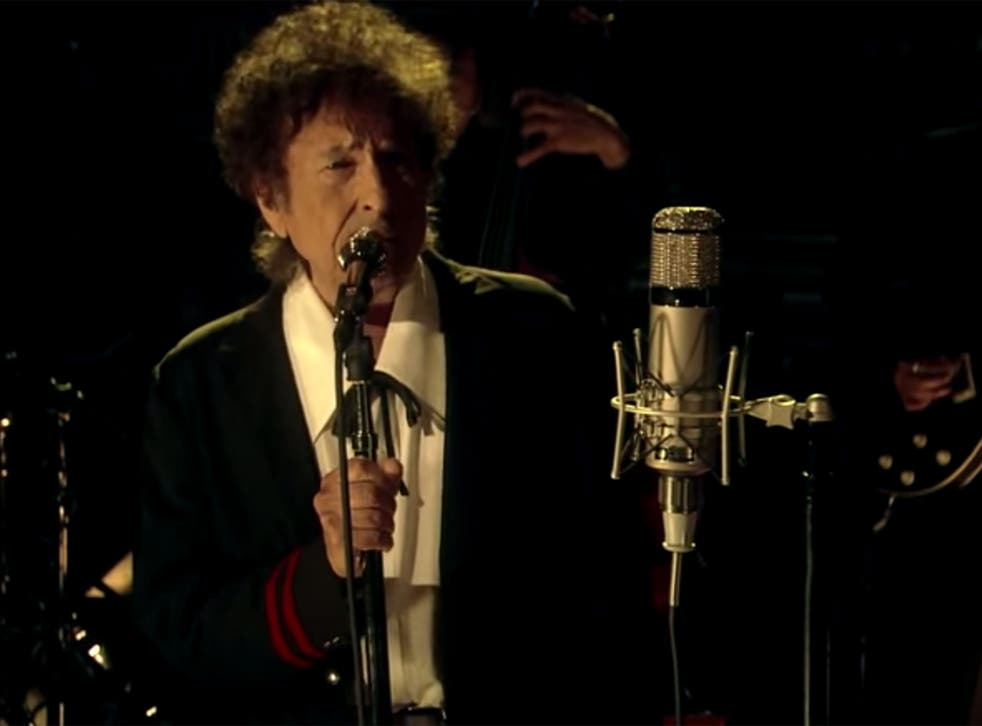 Bob Dylan might not have cancelled gigs in the wake of the Paris attacks like U2 and Foo Fighters, but he did request armed guards for Wednesday night's concert in Italy.
The 74-year-old singer demanded security be ramped up at the Teatro Auditorium Manzoni in Bologna after 89 people were killed by terrorists during Eagles of Death Metal's show at Le Bataclan in Paris last Friday.
Twelve armed guards were posted at the venue's two entrances as well as on stage and backstage, according to the International Business Times. Some were dressed in normal clothes and dispersed among the crowd, while local police officers were stationed outside the auditorium.
The world mourns Paris attacks - in pictures

Show all 25
Giorgio Zagnoni, artistic director, confirmed the request to the Corriere della Sera newspaper. He added hat it was the first time an artist has asked for extra security but is "more than understandable".
High-profile acts including Motorhead, Marilyn Manson and Prince have postponed their European tours following the tragic events.
Who was Abdelhamid Abaaoud, mastermind of the Paris attacks?
Eagles of Death Metal returned home safe to the US but lost their merchandise seller Nick Alexander in the shootings. The band issued an official statement yesterday, saying that their "thoughts and hearts" were with victims and their families.
Bob Dylan performs in Bologna again tonight.
Join our new commenting forum
Join thought-provoking conversations, follow other Independent readers and see their replies