Prince albums hold every spot in the UK top 5 midweek chart
The legendary musician dominates the UK album charts after his passing on 21 April, aged 57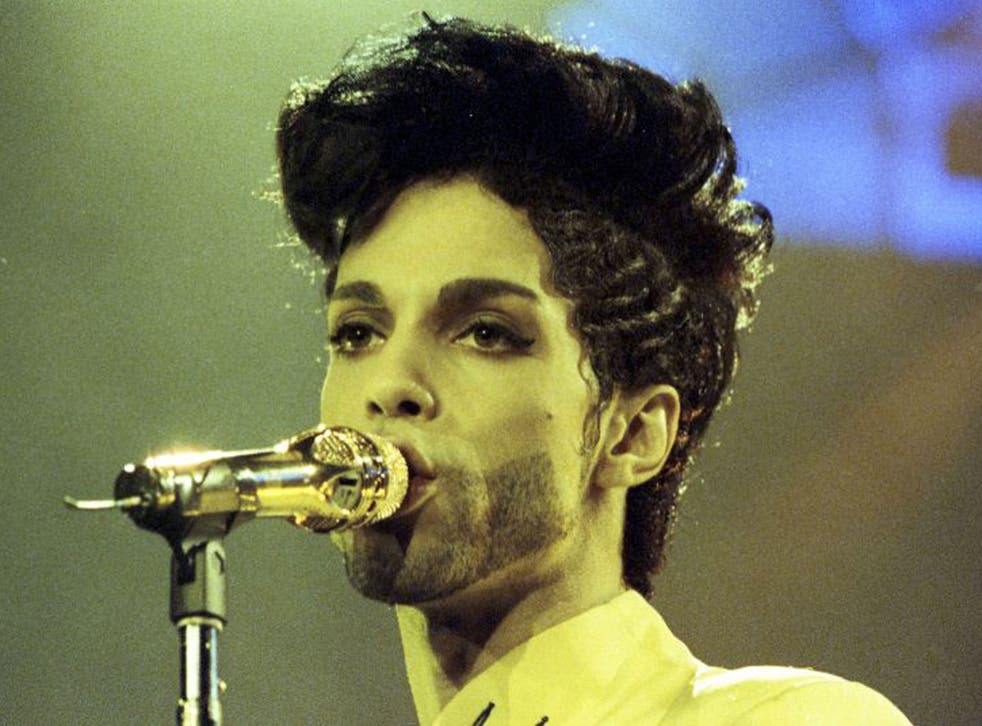 Prince's passing sent mourning fans, in search of the smallest comfort, straight to his monumental musical legacy.
The star currently holds every spot in the top five of the UK's midweek Official Albums Chart Update Top 100; with his 2001 collection The Very Best Of at number one, and 2006's collection Ultimate at number two.
The OST for Purple Rain is at three, The Hits/ The B-Sides at four, and 1987's double album Sign O' The Times at five; overall, 16 of his albums have entered the top 100. Last week's official chart saw Ultimate hit number ten with 5,389 sales, though it was compiled mere hours after the musician's death.
However, in the US, Billboard's 200 chart saw The Very Best of Prince and Purple Rain take the two top positions in under 24 hours.
The midweek Official Singles Chart Update Top 100 currently has Purple Rain at number two, behind Drake's One Dance in the top spot; when originally released in 1984, Purple Rain only reached a number eight position.
World pays tribute to Prince

Show all 20

Fans may now be wondering what will happen to the music contained within Prince's legendarily secret vault, with reportedly thousands of unreleased tracks having been stored away by the musician.
Prince passed away 21 April, at the age of 57, in his Paisley Park home and was cremated at an intimate service for friends, family, and fellow musicians on Saturday in Minessesota.
Join our new commenting forum
Join thought-provoking conversations, follow other Independent readers and see their replies