Rage Against the Machine's 'Killing In The Name' performed on toy instruments
The band previously did ACDC's 'Back In Black'
US band Rage Against The Machine made quite a statement when they released 'Killing in the Name' back in 1992, namely for their use of profanity and for covering themes of institutional racism and police brutality.
However, the French band The Wackids translated the tone of the rap metal hit into something altogether different thanks to their unusual choice of instruments.
The Bordeaux three-piece exclusively use children's toys in all of their covers, their "instruments" of choice for 'Killing in the Name' being a mini electric guitar, Spiderman drums, and an otamatone, which is a Japanese toy synthesiser.
The band - comprised of Blowmaster, Bongostar, and Speedfinger - have previously done renditions of classics such as Queen's 'Bohemian Rhapsody' and ACDC's 'Back In Black'.
The 20 most ridiculous things superstar musicians have demanded at their concerts

Show all 20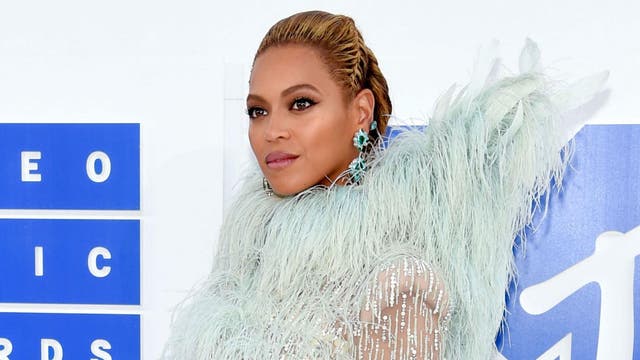 In 2009, 'Killing in the Name' was chosen to lead a campaign against X-Factor finalists for Christmas No.1. The track topped the UK singles charts, beating that year's X-Factor winner, Joe McElderry, for the number one spot on Christmas Day.
Join our new commenting forum
Join thought-provoking conversations, follow other Independent readers and see their replies