Rapper secretly records entire album in Apple store after 'computer died'
The New York-based rapper has named his album PHATASS, short for 'Prince Harvey At The Apple Store: Soho'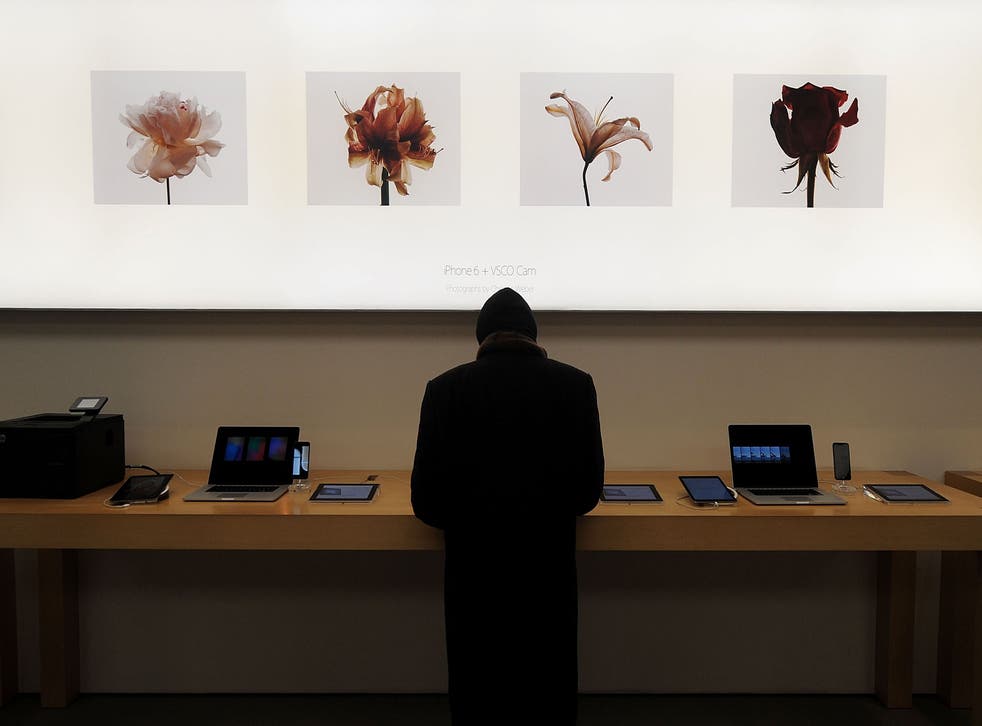 Apple isn't just helping artists through its recently launched music player.
New York-based rapper Prince Harvey recently recorded a whole album at the Apple store branch in Soho after two computer failures left him unable to make music at home.
The 25-year-old crossed the river from Brooklyn to the east side of Manhattan every day over four months to record the album, hiding his work in the computer's trash where he learned it would be saved from the store's daily memory swipe.
He has given his album the fitting acronym PHATASS – short for Prince Harvey At The Apple Store: Soho, which will be released on 26 July.
Prince Harvey told The Daily Beast: "I'm just a creator. I want to inspire other people to create - show them that you don't need all these things to be successful."
Every track on the album includes human voices – the vast majority of which are his, except for the occasional appearance of a guest who came to the store to help him out (and the odd disgruntled Apple customer in the background).
Upcoming Talent: Ones to Watch

Show all 32
Join our new commenting forum
Join thought-provoking conversations, follow other Independent readers and see their replies