The real taste-makers: why we're all listening to Atlanta and Oslo
Academics show cities' musical influence leaves New York and Manchester in the dust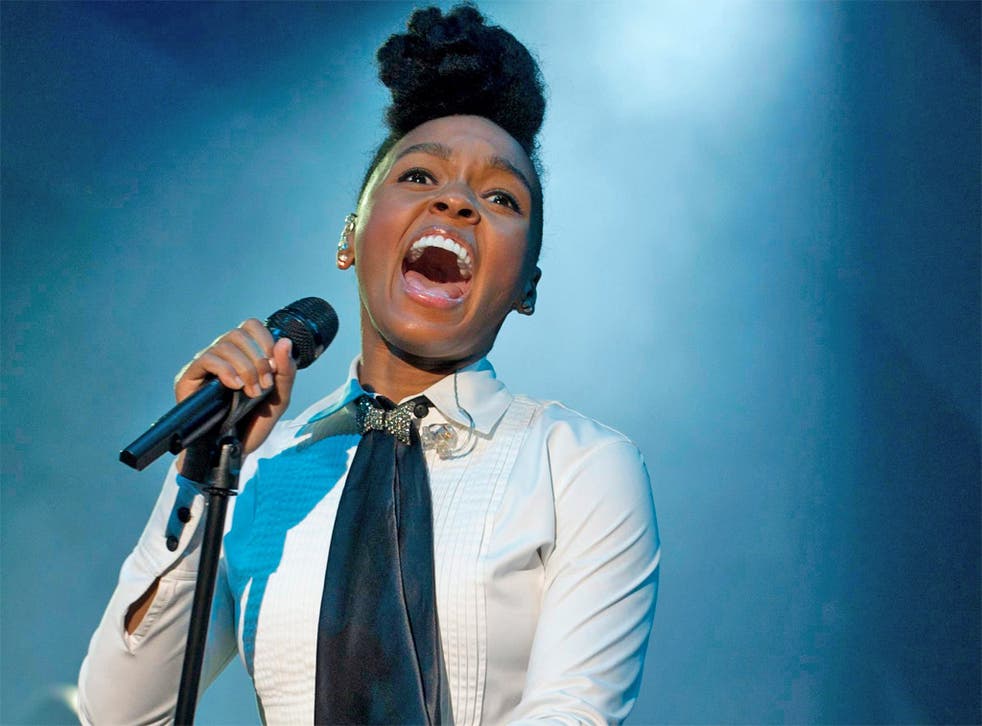 The taste-making hipsters of Manchester and New York are in for a shock. The cities with the greatest influence over the music world's listening habits are actually Atlanta and Oslo, a study shows.
The assumption that traditional musical hotbeds like Manchester produce groundbreaking sounds adopted by the rest of the world is challenged by mathematical analysis by Conrad Lee and Pádraig Cunningham, of the Clique Research Cluster in Dublin.
Their paper, The Geographic Flow of Music, submitted to the Physics arXiv online scientific forum, posits Atlanta, centre of a hugely influential rap/R'n'B scene, and Oslo, home of 80s pop stars A-Ha, as the centres of the music world. Lee and Cunningham asked why some cities' listening habits led others, basing their study on analysis of about 60 billion pieces of data from the music streaming website Last.fm. Using its lists of the most listened-to artists by geographical location, the academics charted how those rankings had changed across 200 cities since 2003.
They examined whether big cities, such as New York, Los Angeles and London produced more new music sought out by listeners, by virtue of their population sizes. "We find only weak support for this hypothesis," they wrote.
The analysts concluded that Atlanta, Georgia – the home of Usher, Ludacris, Outkast, Lil Jon and, more recently, Janelle Monáe – was the lead North American city in predicting overall music trends. Record labels test their latest releases in city's clubs and some of the industry's most powerful African-American executives are based there.
The study concluded that Oslo was Europe's overall music trend leader, leaving London trailing.
Despite a population of just 550,000, the Norwegian capital is experiencing a music boom, supported by a network of independent record stores and a major expansion in live venues and festivals. Talent scouts flock to the by:Larm industry showcase in February, where 500 artists perform, to sign new acts.
Paris, which spawned the electronic dance duo Justice, was named the trend-leading city for "indie" music.
Montreal, home of Arcade Fire and experimental rock bands such as Godspeed You! Black Emperor, was North America's leading trend-setter for indie music. Lee and Cunningham concluded: "Some cities are consistently early adopters of new music (and early to snub stale music)."
Georgia on my mind: Why Atlanta is No 1
Steeped in the gospel and soul tradition, Atlanta's rise to musical prominence began when producer Antonio "L.A." Reid co-founded the city's LaFace record label, which dominated the US charts in the 1990s with local discoveries Outkast and the female R'n'B trio TLC.
Enjoy unlimited access to 70 million ad-free songs and podcasts with Amazon Music Sign up now for a 30-day free trial
Sign up
Public Enemy's frontman, Chuck D, left New York for Atlanta, which continued to lead in R'n'B and rap with the multimillion-selling Usher, Lil Jon, and Ludacris, backed by a large African-American record industry.
Justin Bieber is the city's latest star. In 2008, he was flown to Atlanta to perform an Usher song in front of Usher himself, who promptly secured a record deal for the teenager.
Join our new commenting forum
Join thought-provoking conversations, follow other Independent readers and see their replies