Record Store Day 2016: The exclusive vinyl that will improve your collection
The day eagerly awaited by all music aficionados has arrived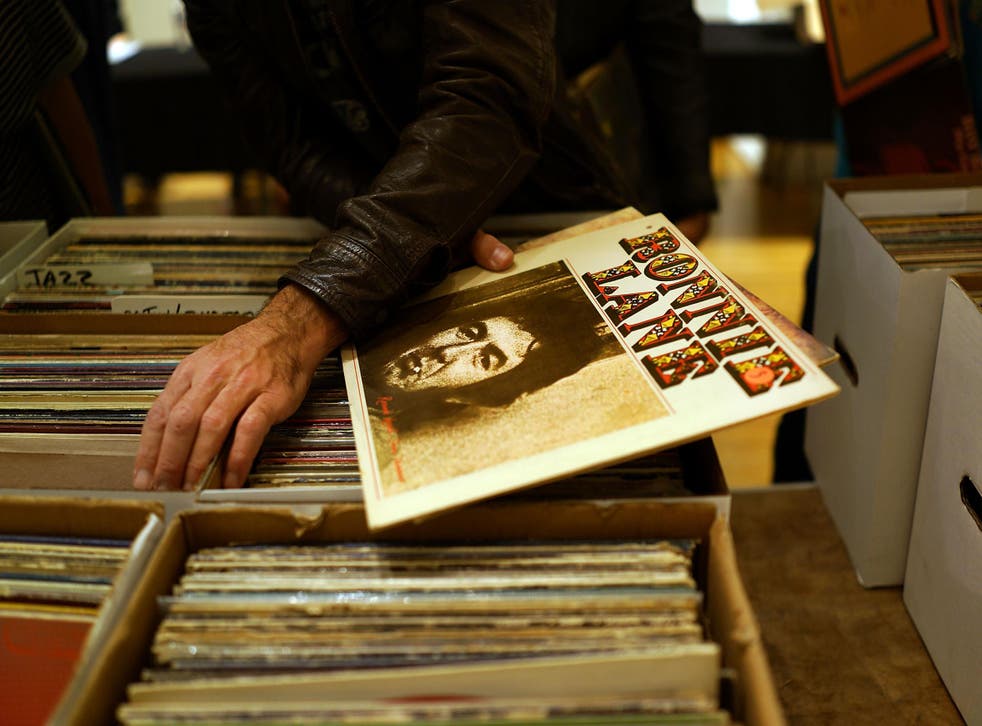 Forget streaming sites and downloads - a record store is the real hub music fans flock to when they want to seek out an album.
Held every third Saturday in April, in nine short years, Record Store Day - held today (16 April) - has become one of the most anticipated days on the music calendar permitting music fans to celebrate the independent retailers that continue to feed people's vinyl-buying habits year in, year out.
The best Record Store Day 2016 exclusives

Show all 30
Formed by Chris Brown (not that one) in the U.S., it exists in an attempt to recapture a time when excited fans would flock to their nearest record store to buy the latest release from their favourite musicians.
With the participation of over 200 independent record stores, the event serves as your only chance to get your hands on limited edition vinyl created specifically by the record labels.
Below is an eclectic selection of what to expect. You can also scroll through the above gallery for an enhanced list of what to find on the shelves of your nearest record store.
Miles Davis, Ghetto Walkin' - 12" Vinyl
A timely purchase considering Don Cheadle's Miles Davis biopic Miles Ahead is on the cusp of release; this is an experimental reinterpretation of the jazz musician's song "The Ghetto Walk" with new song Robert Glasper and Bilal track "Ghetto Walkin'".
Bob Dylan, Melancholy Mood - 7" Red Vinyl
Originally created for Bob Dylan's recent Japanese tour, Record Store Day has managed to secure a limited number of this special edition EP which includes four songs from the iconic singer's upcoming 37th album, Fallen Angels.
David Bowie, I Dig Everything, The Pye Singles 1966 - 12" vinyl
Three months after David Bowie's passing, Record Store Day is releasing a 50th anniversary exclusive of six tracks recorded and released as three singles in the pre-Ziggy era of 1966. Be quick - there are only 7,500 copies.
Carl Douglas, "Kung Fu Fighting" - 7" Vinyl
A novelty purchase - this 7" reissue of the 1974 guilty pleasure is well worth a purchase considering there are only 2,100 copies to be had. Fit with new artwork, the B-side is Carl Douglas' 1975 follow-up single "Dance The Kung Fu."
Foals, "Rain"/"Daffodils"
Limited to 5,000 copies, this 7" Vinyl boasts rare Foals track "Rain" as well as an impressive B-side version of Mark Ronson song "Daffodils."
Join our new commenting forum
Join thought-provoking conversations, follow other Independent readers and see their replies