Report reveals what went down between Frank Ocean and Def Jam over that messy Blonde release
A source likened the relationship to a 'bad marriage'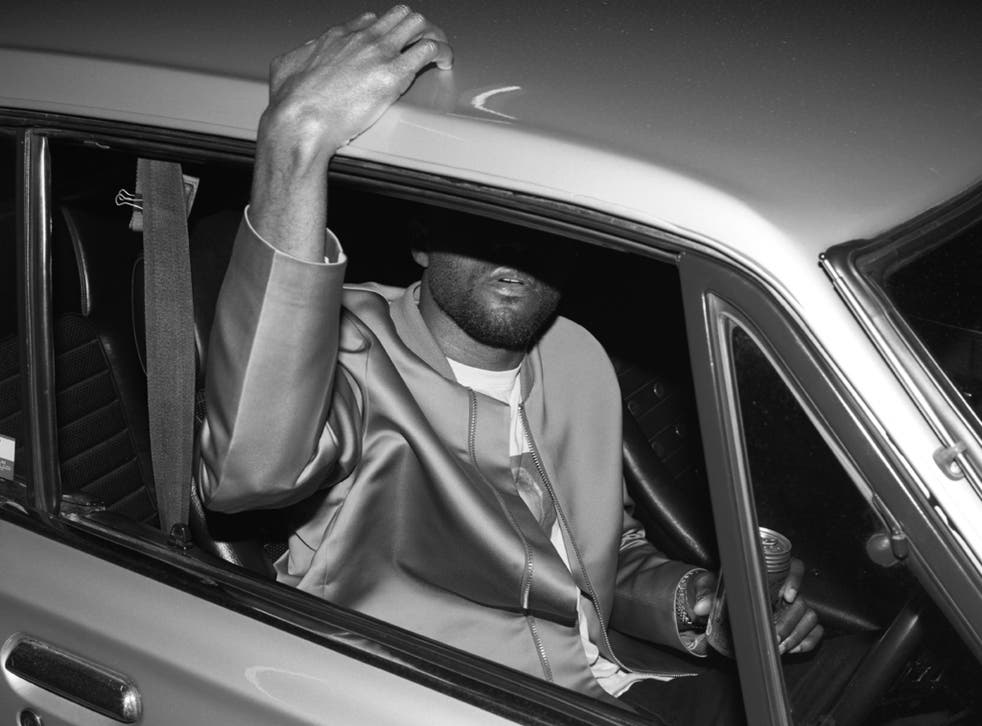 The enormous delay on Frank Ocean's latest album has been attributed by one of his producers to creative tweaks and 'you can't rush art' mantras, but there also might have been a little label fallout involved.
It was widely reported that Frank released Endless just to fulfil his contractual obligation to Def Jam (though it's a damn fine album), and there was even rumours that the label might try and sue him for then self-releasing Blonde straight after.
This week, the Associated Press got hold of a new tidbit:
A person familiar with the situation told The Associated Press that Ocean's label, Def Jam, decided to let the singer out of his contract early because the relationship between the singer and the label was like a "bad marriage."
The person, who spoke on the condition of anonymity because the person was not allowed to publicly speak about the topic, did not say how many albums Ocean was contracted for, but added that "it wasn't going to work out."
"He didn't want to be on a label. He wanted to do his own thing," the person said.
Frank Ocean's greatest artworks

Show all 7
It seems the feeling was mutual between Frank and Def Jam (a subsidiary of Universal) then.
Endless, a visual album, was ineligible for the Billboard chart and didn't get released as separate songs, while Blonde, which was apparently "delivered right at the last minute", debuted less than 24 hours after Endless and went straight to No. 1 in the Billboard 200 albums chart.
Join our new commenting forum
Join thought-provoking conversations, follow other Independent readers and see their replies