Richard Spencer calls Depeche Mode 'the official band of the alt-right', band immediately denounces him
The white nationalist and self-proclaimed leader of the so-called 'Alt-Right' made the comments while attending conservative conference CPAC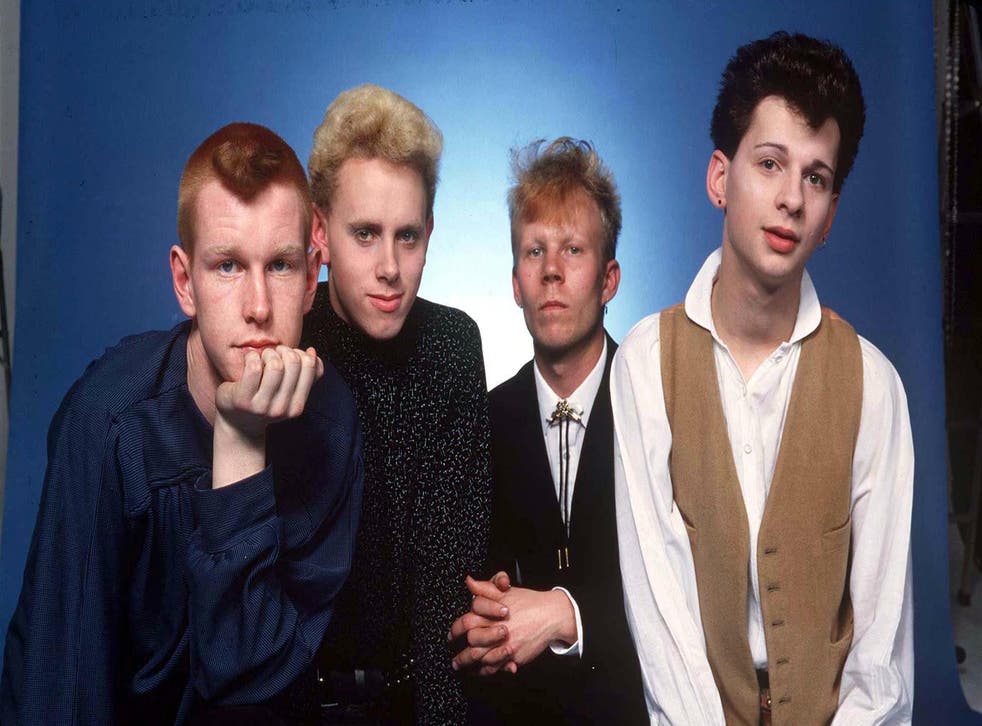 On top of having utterly despicable views, neo-Nazis also tend to lack in the good tunes department.
Which is why they might currently be struggling to find a soundtrack to their movement, with white nationalist and self-proclaimed leader of the so-called 'Alt-Right' Richard Spencer's attempts immediately backfiring.
When asked by New York Magazine whether he likes rock music while attending CPAC, Spencer answered: "Depeche Mode is the official band of the alt-right".
Alt-right leader Richard Spencer punched in the face during inauguration protest
Yes, the '80s electronic band whose lyrics include the lines: "People are people so why should it be/ You and I should get along so awfully/ So we're different colours/ And we're different creeds/ And different people have different needs/ It's obvious you hate me/ Though I've done nothing wrong/ I never even met you/ So what could I have done".
Spencer later claimed on Twitter that he was joking "obviously", but that he was still "a lifelong Depeche Mode fan"; later telling Rolling Stone, "They aren't a typical rock band, in terms of lyrics and much else. Depeche Mode is a band of existential angst, pain, sadism, horror, darkness and much more. It's not bubblegum pop, with frontmen who sing about 'luuuuv' and sugarplum faries [sic]."
"There was a certain Communist aesthetic to an early album like [1982's] A Broken Frame as well as titles like Music for the Masses but then there's a bit of a fascist element, too. It's obviously ambiguous, and as with all art, everything is multi-layer, contradictory and ambivalent."
The famously left-leaning band were also swift to respond to Spencer's comments, in a statement which read: "Depeche Mode has no ties to Richard Spencer or the Alt-Right and does not support the Alt-Right movement."
Indeed, singer Dave Gahan only recently compared Donald Trump to Hitler. "The things that he's saying sound very similar to what someone was saying in 1935," he told media last October. "That didn't work out very well. The things that he's saying are cruel and heartless and promoting fear."
Another lesson in actually listening to the band you claim you love.
Join our new commenting forum
Join thought-provoking conversations, follow other Independent readers and see their replies