Robin Thicke trades topless ladies for Vegas showgirls in 'Feel Good' music video
There are pink feathers and tacky flowers aplenty but no topless girls this time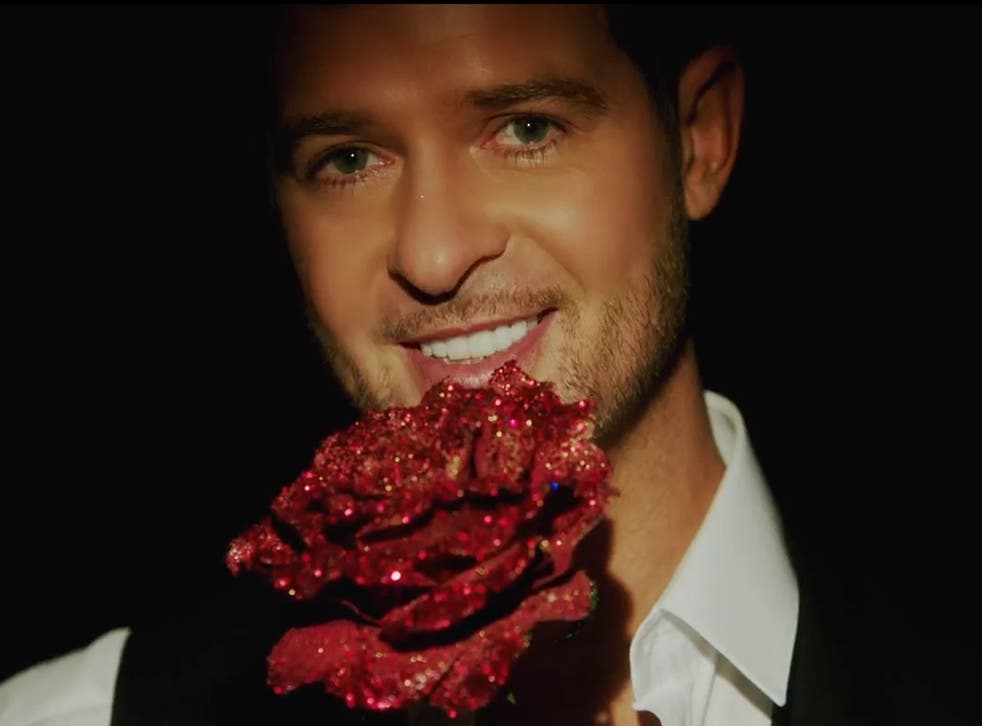 US pop star Robin Thicke has traded the topless ladies of "Blurred Lines" for glitzy Vegas chorus girls in his new video for "Feel Good".
The 36-year-old singer's latest release is altogether more tasteful than his last, albeit not nearly as catchy.
Scroll to see Thicke's new video
In the video for "Feel Good", taken from his Blurred Lines album, a suited-and-booted Thicke invites a gaggle of high-kicking women to join him, but this time there is no bare flesh on show.
Thicke opens the video smelling a tacky fake rose and playing a sparkly piano, before a rush of flamboyant pink feathers, spinning roulette tables and glittering champagne froth help distract from an unoriginal-sounding tune.
All eyes have been on Thicke since June, when "Blurred Lines" was widely criticised for its "rapey" lyrics and accompanying "sexist" video.
But despite the criticism, "Blurred Lines" was announced as iTunes' best-selling single of 2013 yesterday, selling over six million copies in the US alone.
The singer recently released his cover of "Ride Like The Wind", a duet with Anchorman's star character Ron Burgundy, ahead of the Anchorman 2 release.
Thicke's 15-date North American tour begins in late February 2014, with Jessie J and DJ Cassidy supporting.
Join our new commenting forum
Join thought-provoking conversations, follow other Independent readers and see their replies